Pagani Newport Beach has recently added a rare 2016 Pagani Huayra BC to their inventory for sale. The production of the Pagani Huayra is limited to 100 units under Pagani's agreement with engine supplier, Mercedes-AMG. Out of the 100 units, only 20 will feature the desirable BC Package. The specific model listed for sale is the second of the 20 total Pagani Huayra BC cars being produced, and one of the first ones delivered. Each supercar is customized according to the unique preferences of individual clients.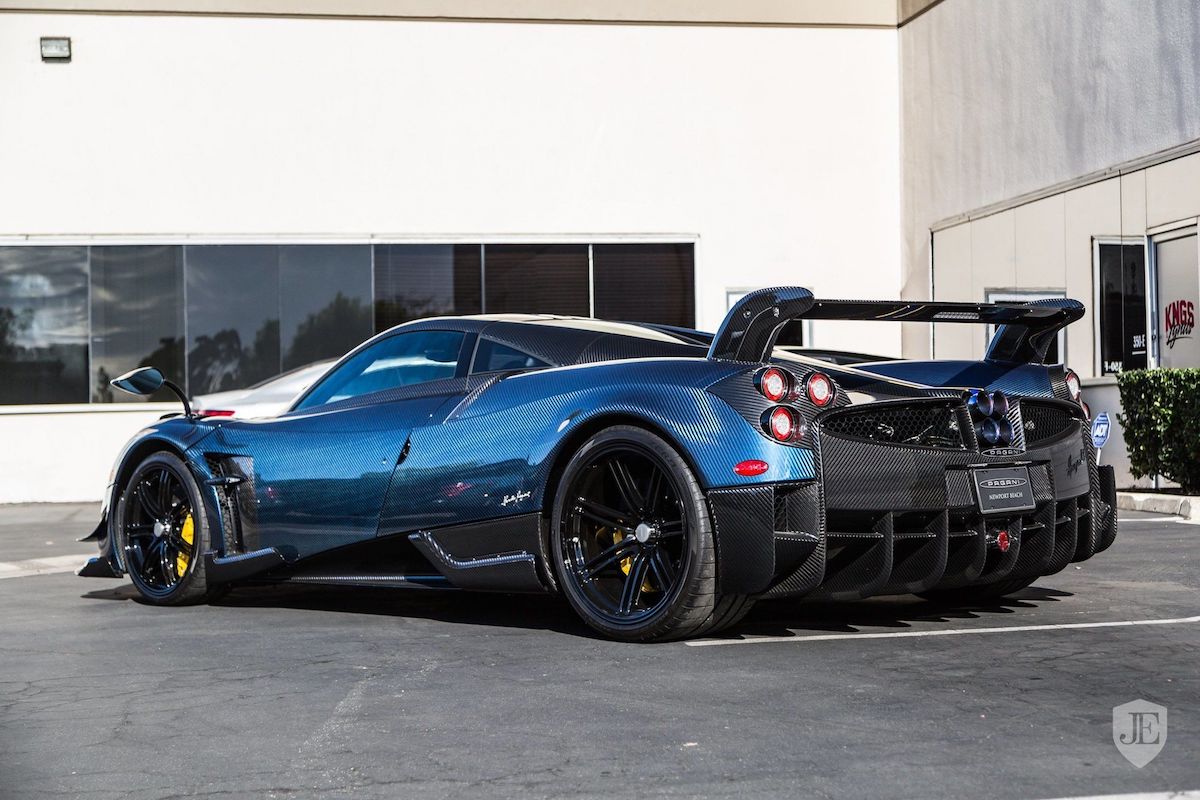 This exceptional supercar has only 3,433 kilometers on its odometer, and the dealer has not yet disclosed its price publicly. The car was originally delivered to its owner in San Francisco, replacing a standard Huayra that the owner was looking to upgrade. Only a true car enthusiast with substantial wealth would get bored of a typical Huayra and upgrade specifically for the BC package. The car is adorned with a blue carbon fiber exterior and a black interior with silver stitching.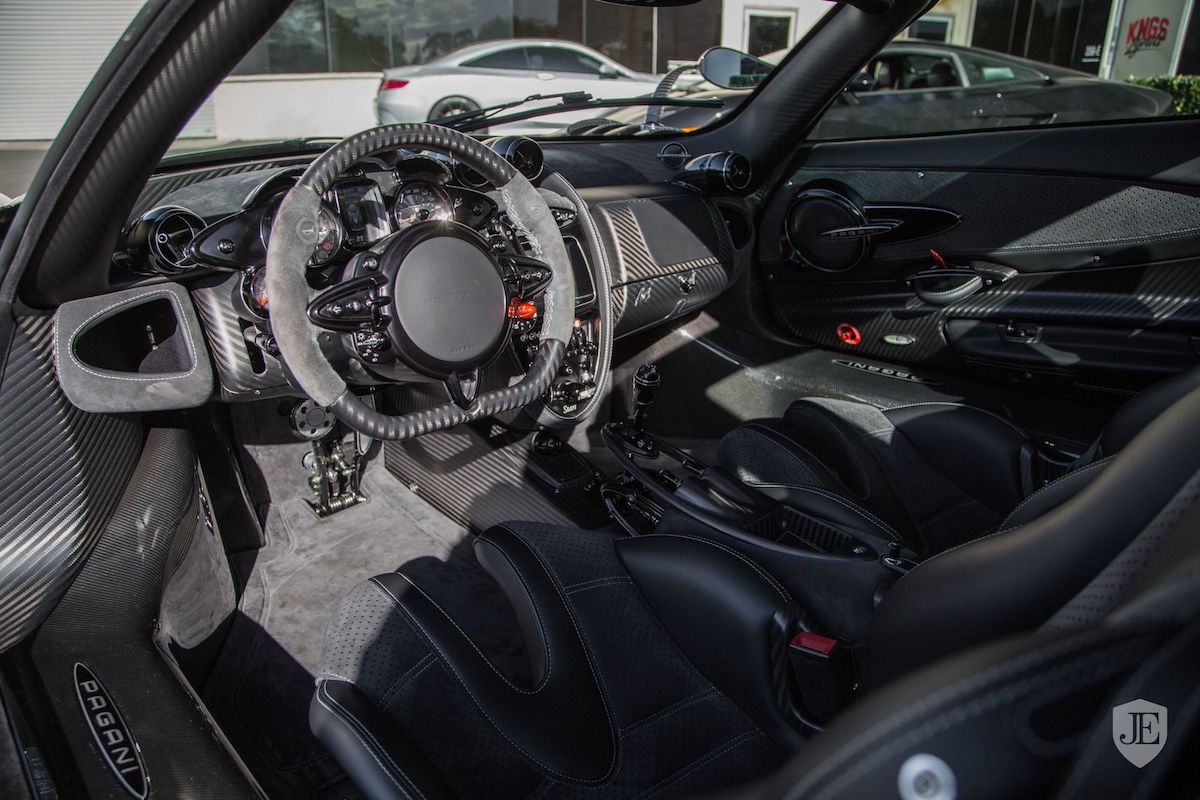 In terms of specifications, the Huayra BC is equipped with a 6.0 liter V12 twin-turbocharged AMG engine that generates 750 horsepower and 1,000 Nm of torque. It is highly likely that this supercar will fetch a price of several million dollars.