This 2019 Bugatti Chiron Coupe is a rare and highly desired hypercar that boasts unparalleled performance and luxury. This particular model is a 1 of 1 configuration, featuring a Nocturne exterior over a Beluga Black Leather/Alcantara interior with Spirit Blue stitching. Equipped with over $60,000+ in factory options and additional upgrades, this Chiron is the ultimate daily drivable hypercar.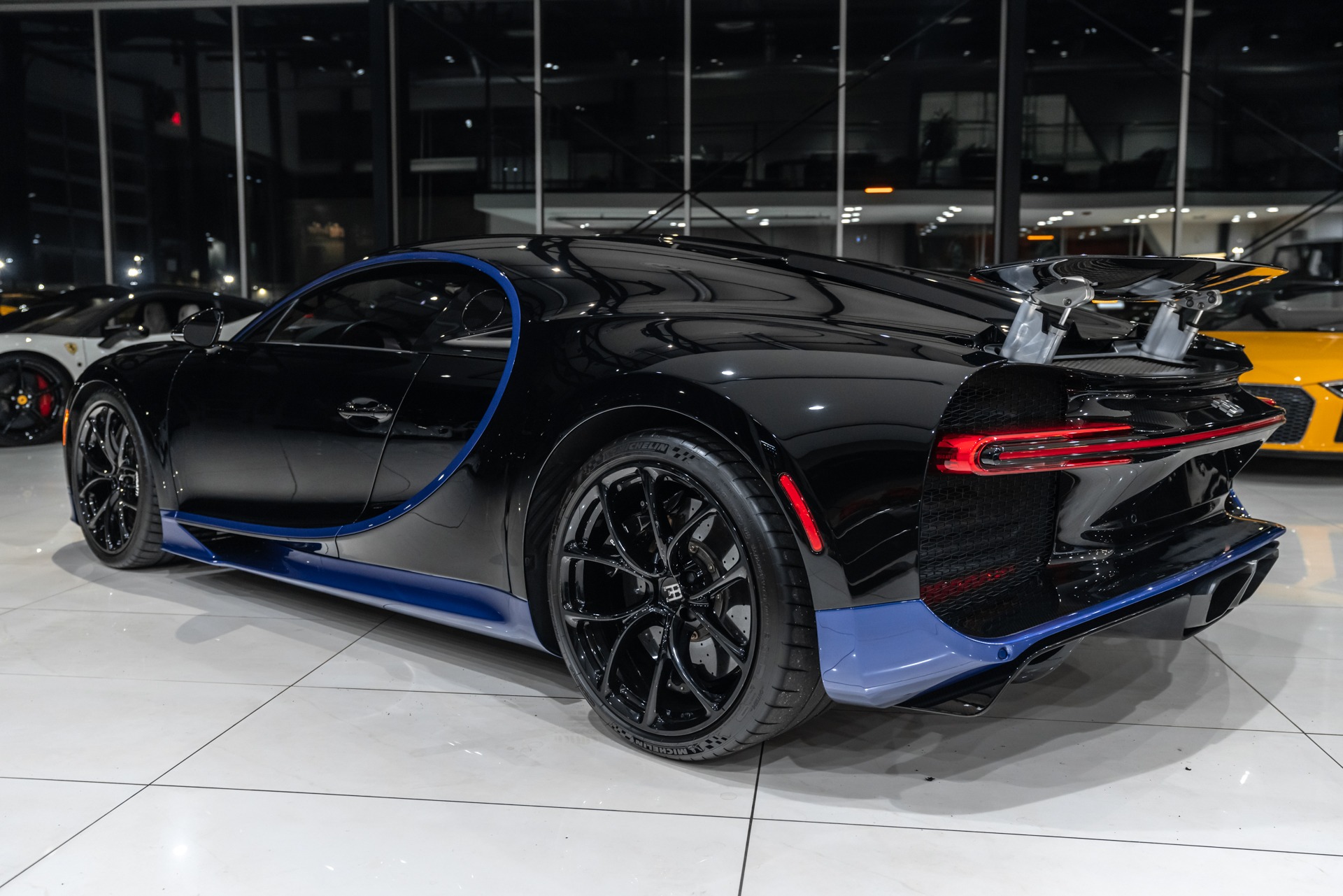 Under the hood, the Chiron is powered by a 1,500 horsepower quad-turbo W16 engine, making it one of the most powerful hypercars on the market. It has all-wheel drive and a 7-speed dual-clutch shiftable automatic transmission, making it incredibly easy to drive as a daily driver. With its stunning two-tone exterior, visible engine cover, and C-shape side air intakes, the Chiron is an absolute dream car for any hypercar enthusiast.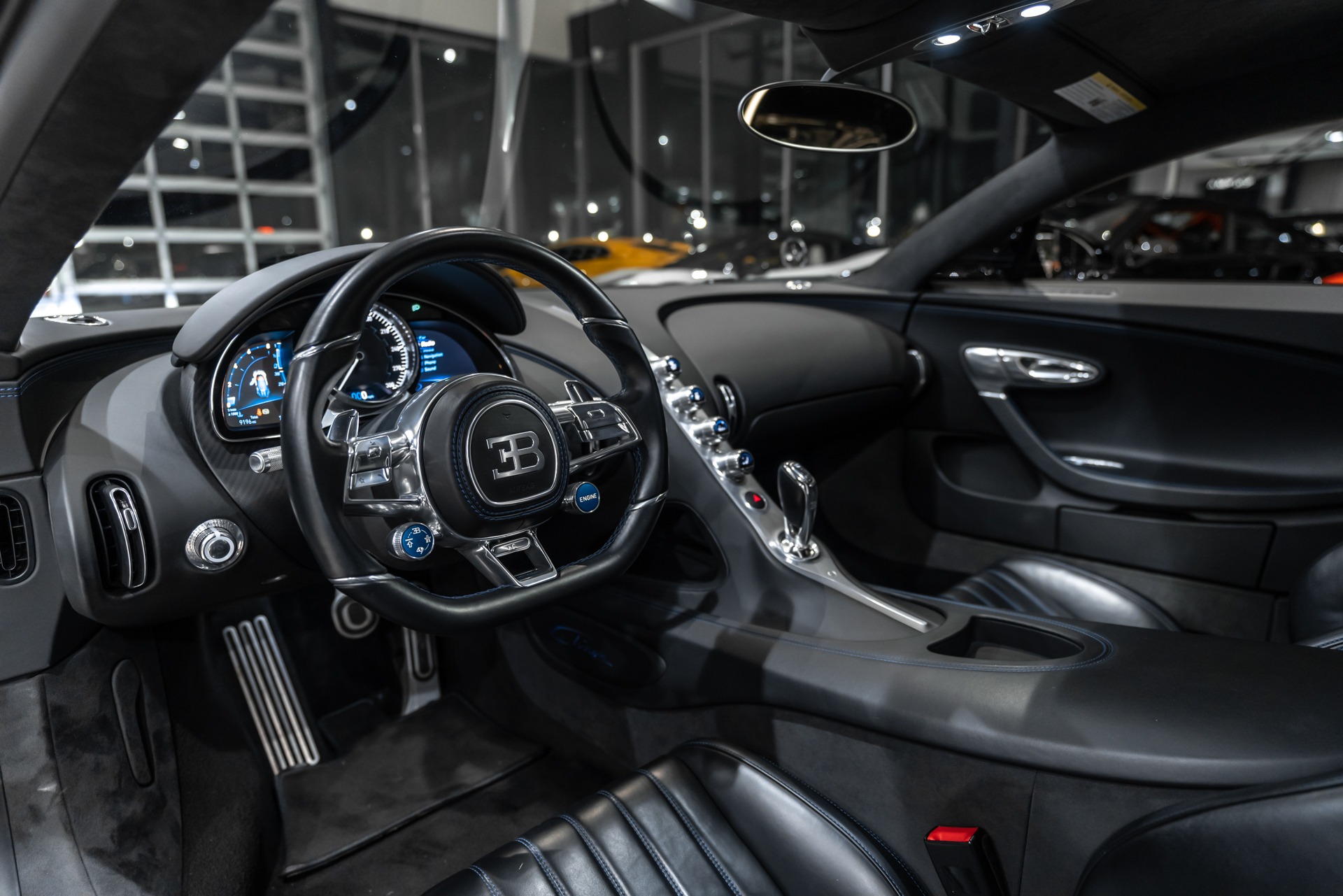 The interior of the Chiron is just as luxurious as its exterior, featuring aluminum driver pedals, visible carbon fiber seat backs, and contrasting Spirit Blue interior stitching. The vehicle also has a premium surround sound audio system, HD navigation system with live traffic info, and a multi-function steering wheel wrapped in leather. Overall, the 2019 Bugatti Chiron Coupe is a record-breaking hypercar that offers the ultimate combination of performance, luxury, and style.