This 2019 McLaren Senna is currently listed for sale at Chicago Motor Cars. The supercar is named after Formula One driver Ayrton Senna and features a Liquid Silver exterior with a bespoke interior that includes tons of carbon fiber and $100,000 worth of additional options. The car's exposed carbon fiber accents not only add to its aesthetic appeal but also improve its performance by reducing weight and increasing downforce.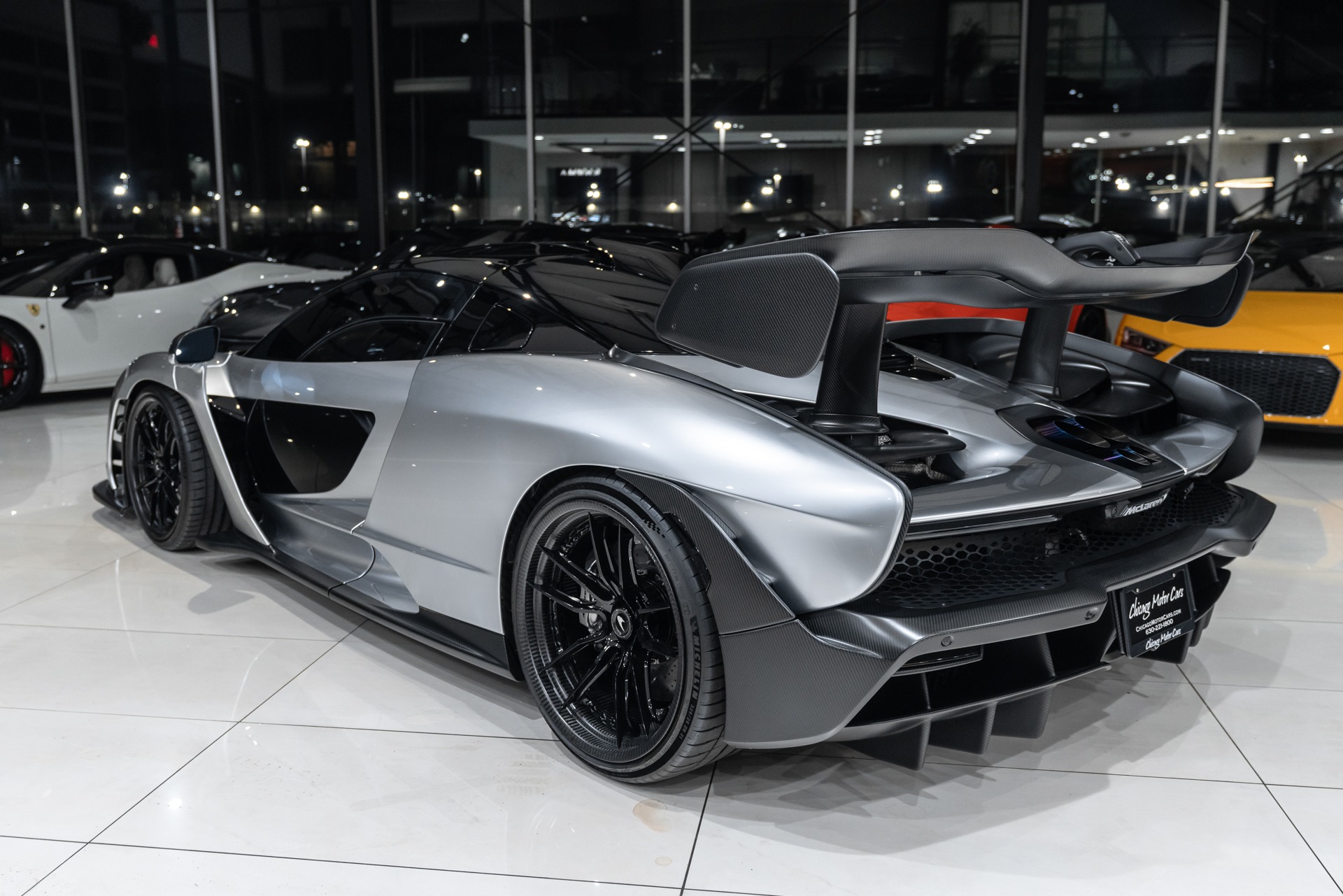 Under the hood, the McLaren Senna is powered by a twin-turbocharged 4.0-liter V8 engine that delivers 789 horsepower and 590 lb-ft of torque. This engine is paired with a seven-speed dual-clutch automatic transmission that provides lightning-fast gear changes and precise control. The car can reach 60 miles per hour in just 2.7 seconds and has a top speed of 211 miles per hour, making it one of the fastest cars on the market.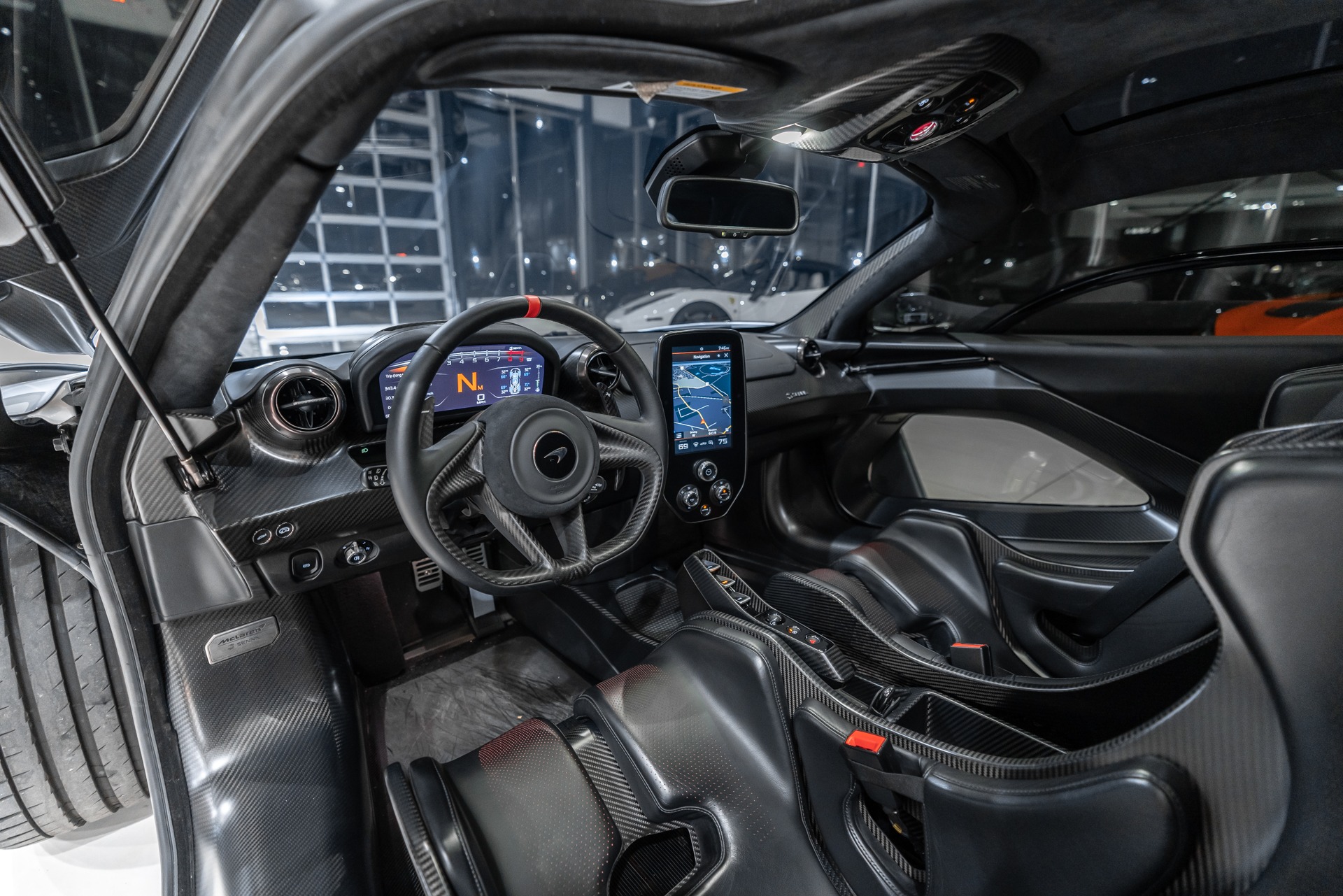 The Senna is equipped with advanced features and technologies, including active aerodynamics, an adaptive suspension, and carbon-ceramic brakes. These systems work together to provide a smooth and comfortable ride, even at high speeds. Overall, the 2019 McLaren Senna is a stunning and powerful car that combines style, speed, and precision, making it an excellent choice for anyone looking for a high-performance exotic vehicle.