Amian Cars, a supercar dealer located in Cologne, Germany, is currently offering an extremely rare 2005 Koenigsegg CCR for sale. This exciting supercar features an orange exterior with a matching orange and black interior and has just 5,200 km on the odometer since new. With only 14 examples built worldwide, the Koenigsegg CCR is highly sought after by car collectors around the world, and this particular model is listed at €1.2 million (just under $1.4 million).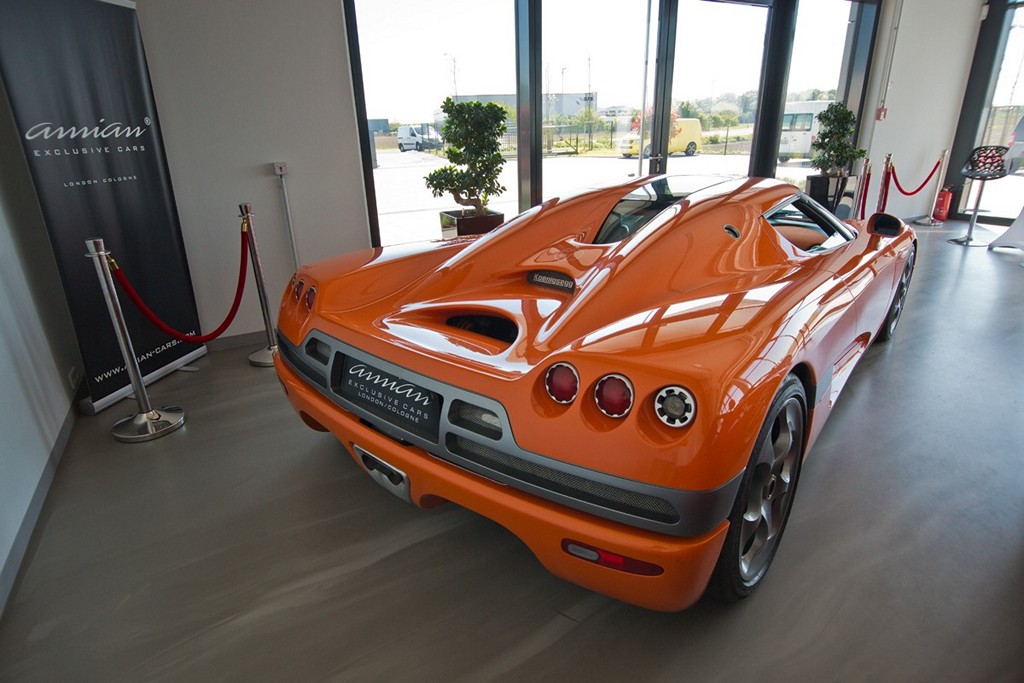 Produced between 2004 and 2006, the Koenigsegg CCR made its debut at the 2004 Geneva Auto Show as the most powerful Koenigsegg CC range car at the time. The supercar can accelerate from 0-100 km/h (62 mph) in just 3.2 seconds and reach a top speed of 388 km/h (241 mph).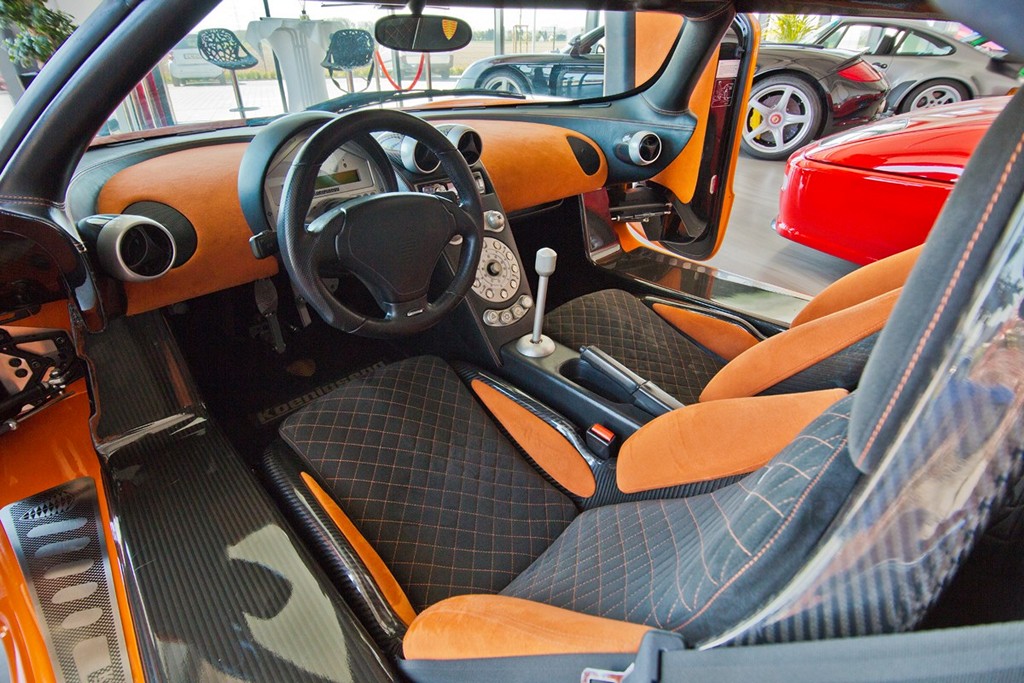 For those interested in this unique Koenigsegg CCR, contact the dealer directly for more details. This is a rare opportunity to acquire one of the most powerful and iconic supercars ever made, and it is sure to impress any automotive enthusiast.