This 2020 Lotus Evora GT show car is up for sale at Autosport Designs in Long Island, New York. With just 7,500 miles on the odometer, the car is in excellent condition and comes with all available factory options. It features a striking Burnt Orange metallic exterior with a Black leather interior and an Orange interior color pack. The Bespoke Orange double stitching adds an extra touch of luxury.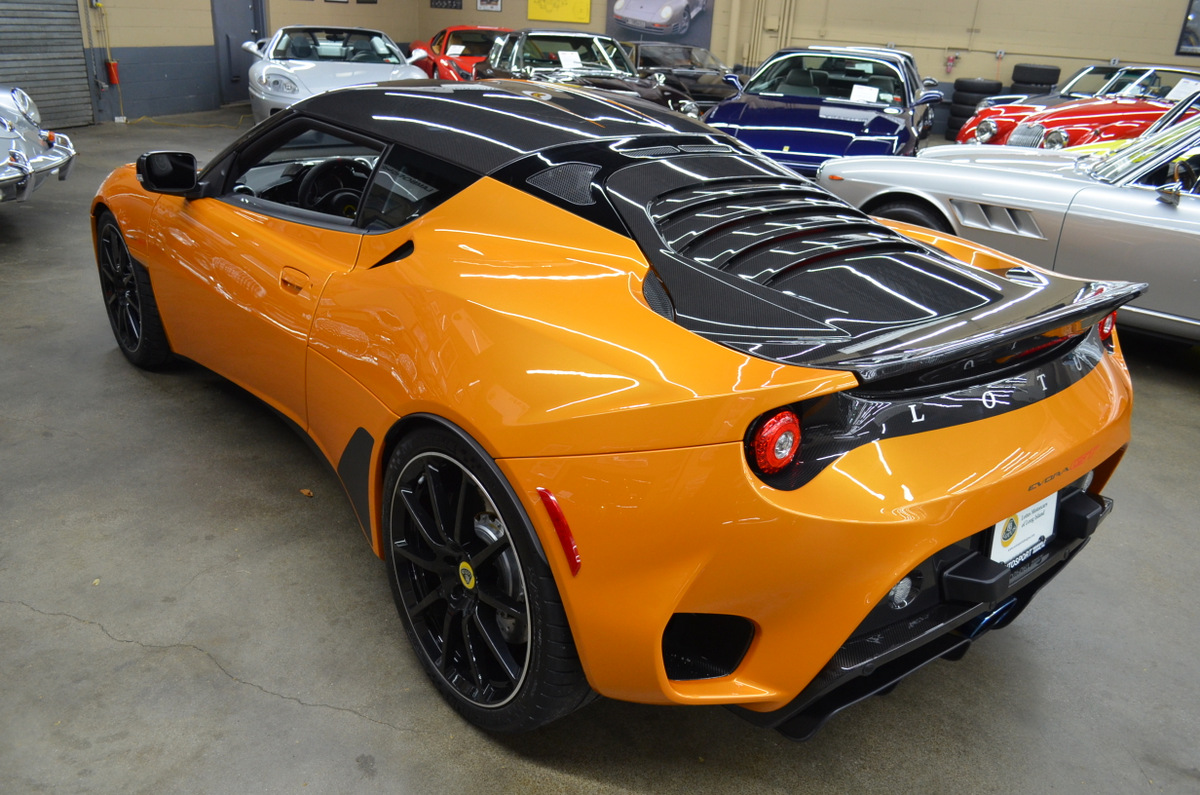 Under the hood, the car is powered by a Supercharged 3.5 Liter V6 engine that generates 416bhp at 7,000 rpm and 317 lb ft of torque at 3,500 rpm. The car is equipped with a 6-Speed Automatic transmission and 2+2 seating. It has a curb weight of only 3,175 pounds, which contributes to its impressive performance. The car can go from 0-60mph in just 3.8 seconds and has a top speed of 188 mph.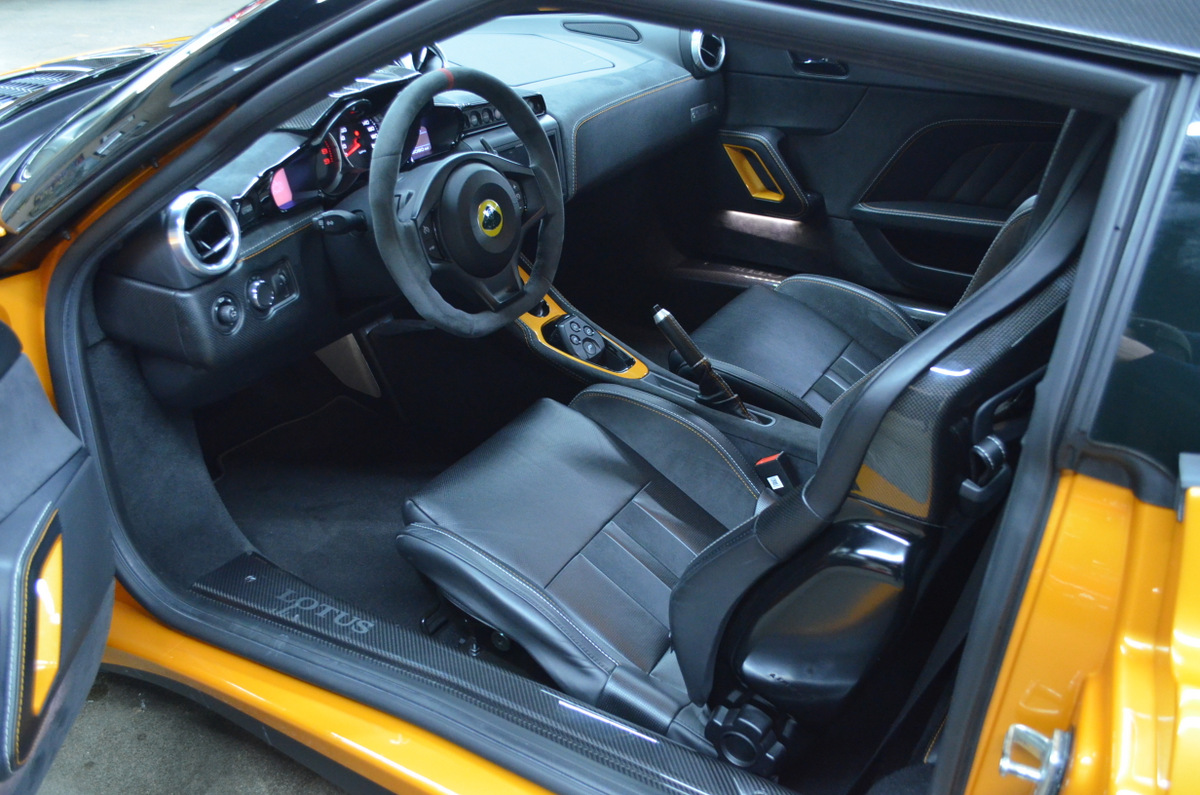 This Evora GT is a unique piece of Lotus company history as it is the exact car that Lotus has used on all marketing materials and websites to promote the GT. It is also "THE" Lotus Corporate Show Car that has been built to showcase the product with every available option. So, owning this car is a chance to own a piece of Lotus history while enjoying the very best of luxury and performance.