The Acura NSX Type S, a limited edition sports car, is part of the final production run with only 350 units produced, making it an exclusive and rare addition to any car collection. This stunning vehicle is presented by a well-known dealership and features a sleek and stylish design that is sure to turn heads on the road.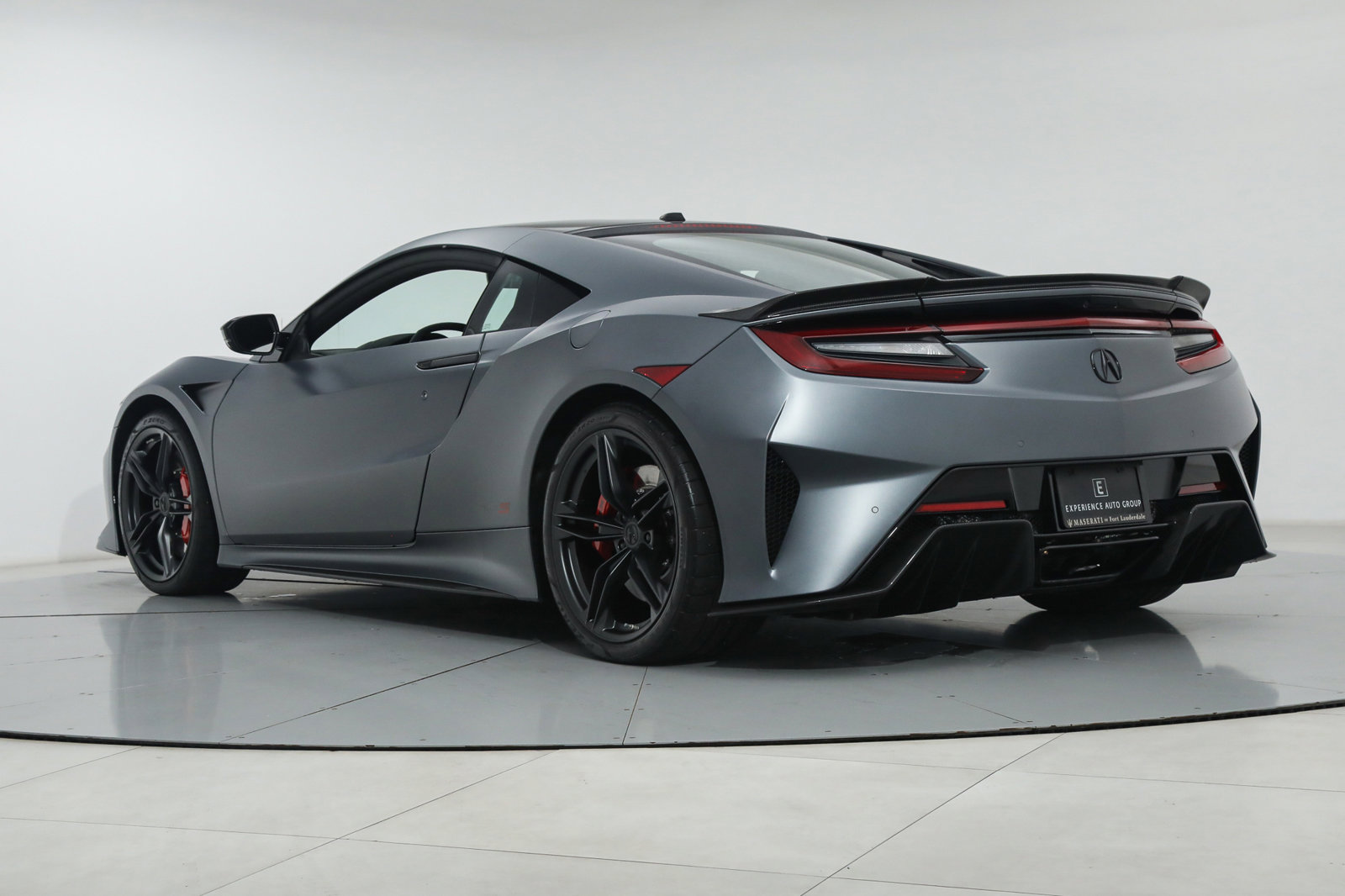 This Acura NSX Type S is finished in Gotham Gray Matte over Red, giving it a sleek and aggressive look that perfectly complements its impressive performance. With only delivery miles on the odometer, this car is in like-new condition and is covered by the balance of the Acura Factory Warranty.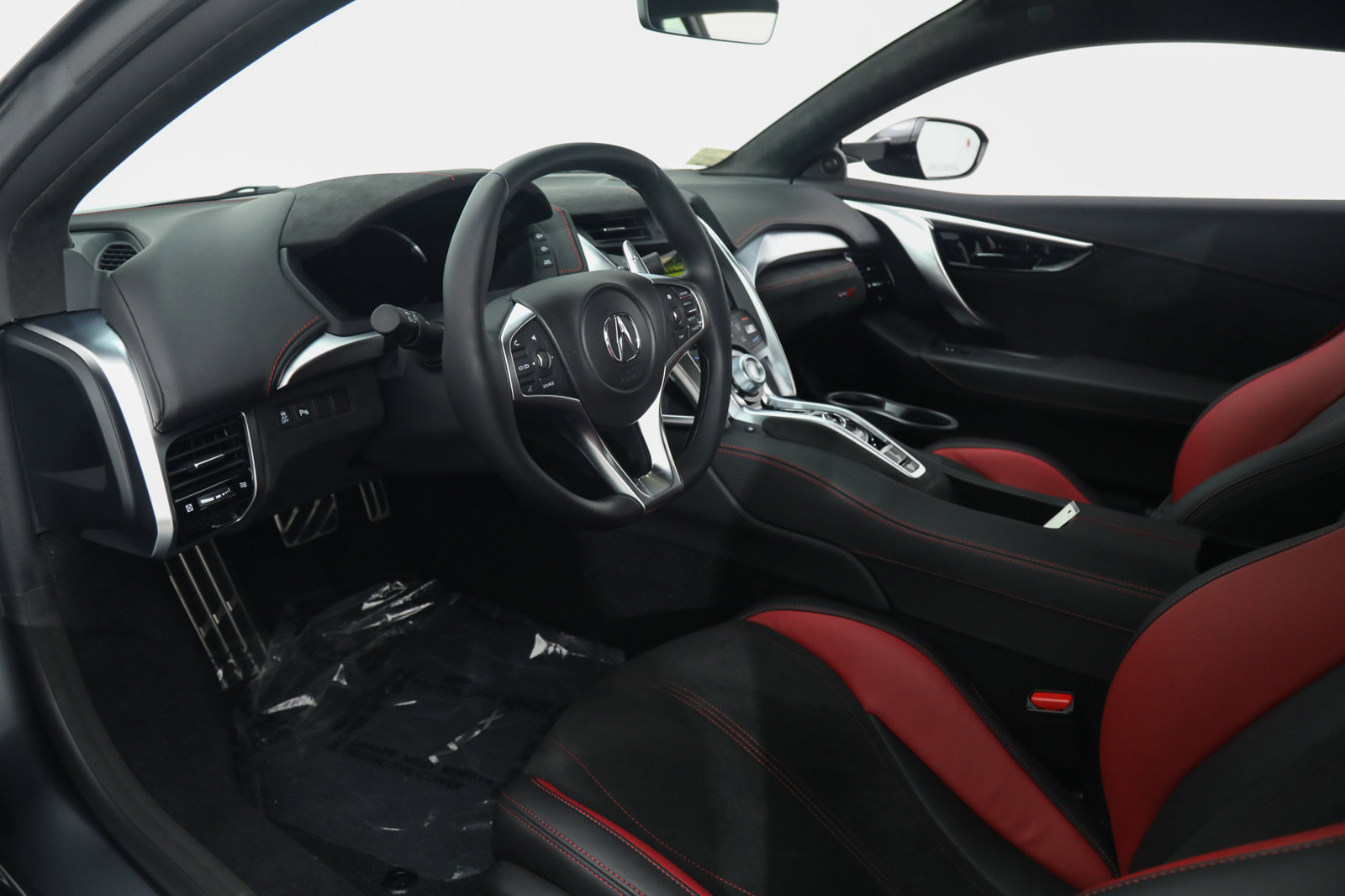 In addition to its standard features, this Acura NSX Type S is equipped with several factory options that enhance its performance and aesthetics. The Matte Paint option adds $6,000 to the vehicle's price, while the Carbon Fiber Engine Cover and ELS Studio Audio and Technology Package cost $750 and $500 respectively.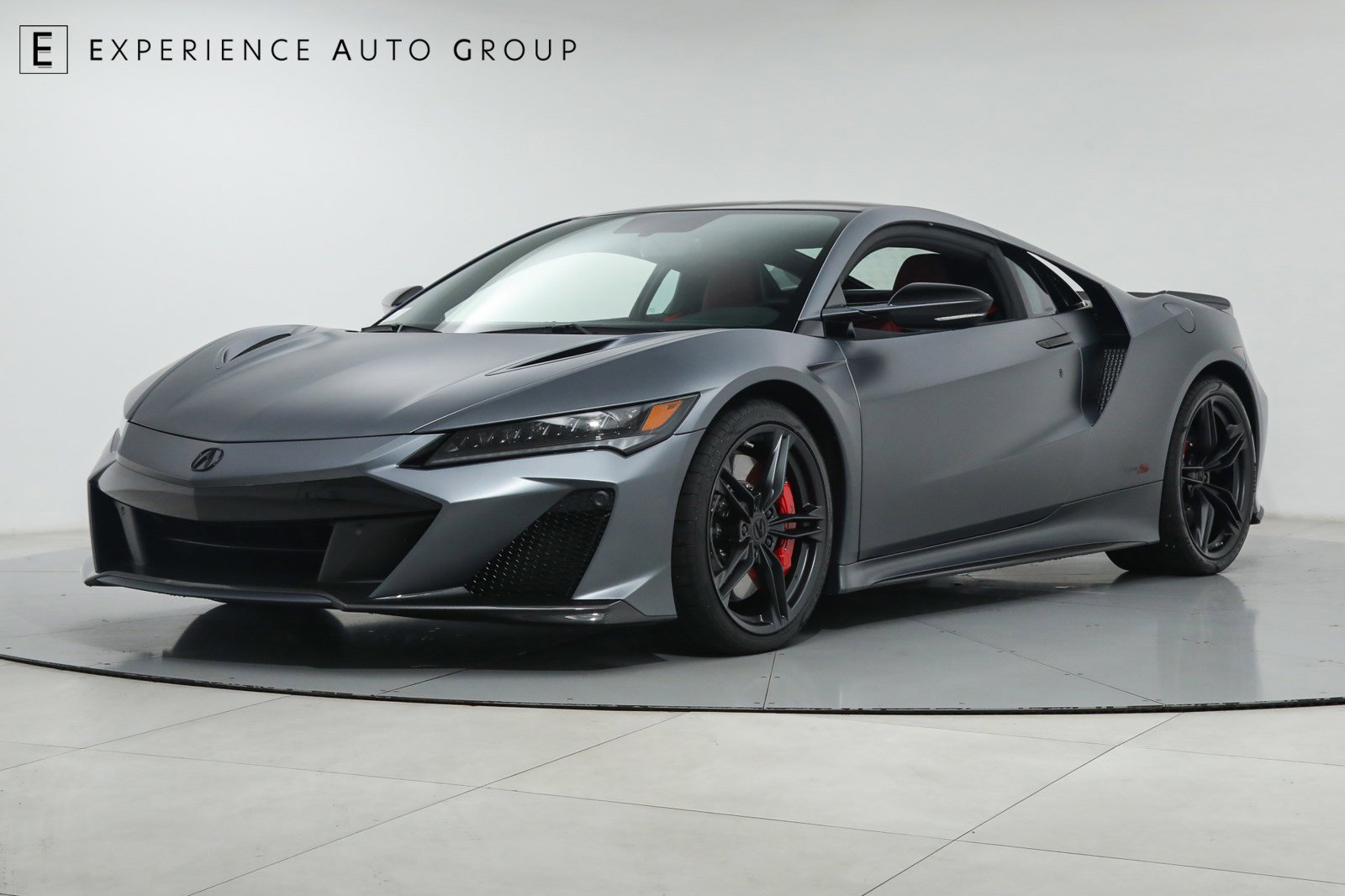 If you're a discerning collector looking for a rare and high-performance sports car, this Acura NSX Type S is the perfect addition to your collection.