Speedart Motorsports is proud to present a limited series 2019 McLaren Senna, one of the few available for purchase worldwide. The Senna is a supercar with only 500 examples produced and carried a base price of $958,966, excluding options and delivery fees. This particular model, production number 077, was ordered via the McLaren Special Operations department by a collector of supercars from Surrey.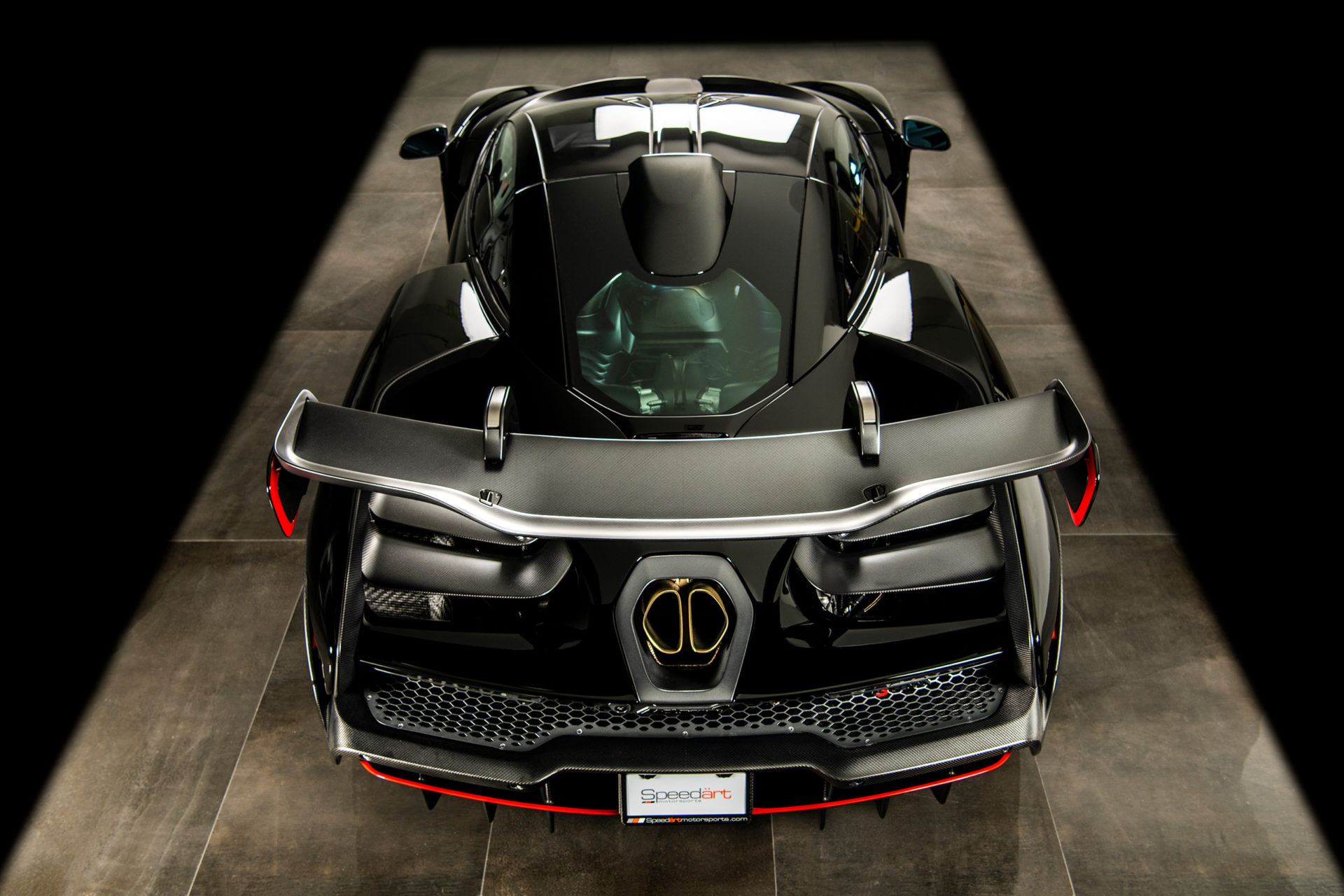 The Senna is finished in Cosmos Black with highly contrasting accents of Red aero blades, front and aft diffusers, and brake calipers, in unison with its extroverted character. The odometer of this single ownership Senna currently displays 488 careful miles, never raced on or off a circuit, and upon request, a non-derogatory Carfax report may be supplied, supporting its immaculate provenance.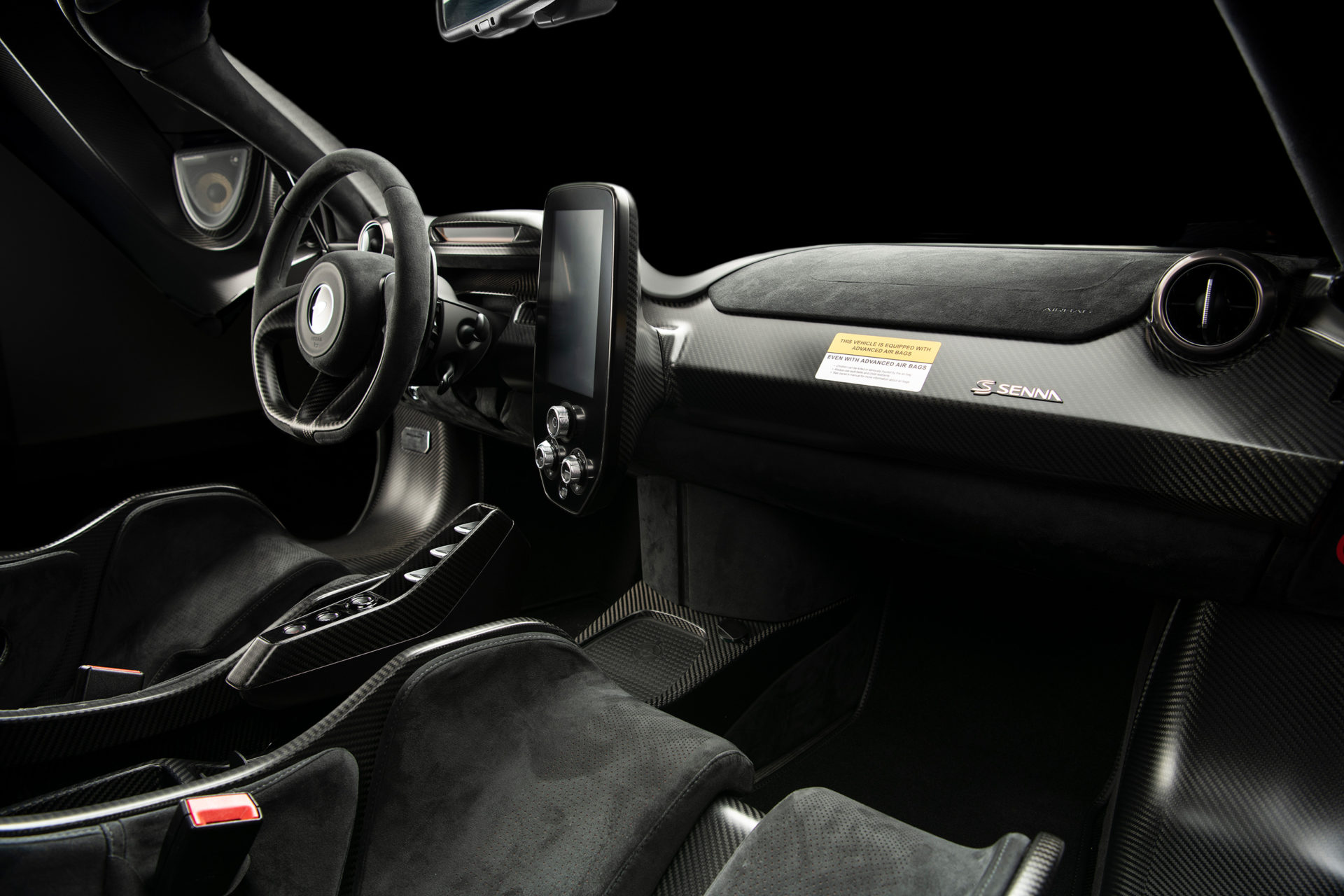 This rare supercar is presented completely unmolested and absent of any modifications or aftermarket enhancements, and a Nano-Ceramic Coating further attests to the fastidious care the motorcar received during its eighteen months of ownership. The sale is accompanied by all keys, owner's manuals, original window sticker, branded dust cover, lithium-ion battery charger, and additional equipment as supplied by the manufacturer. The Senna is a legendary road car, and owning one is a sound future investment, given its unparalleled performance.