This incredible 2003 Ferrari Enzo is a true masterpiece of automotive engineering and design. Currently listed for sale with McLaren Charlotte, located in North Carolina, this Rosso Corsa example boasts only 11,725 original miles and is listed for just under $4,000,000. As one of only 400 examples produced by Ferrari, the Enzo is a rare and highly coveted supercar that many consider to be the pinnacle of its era.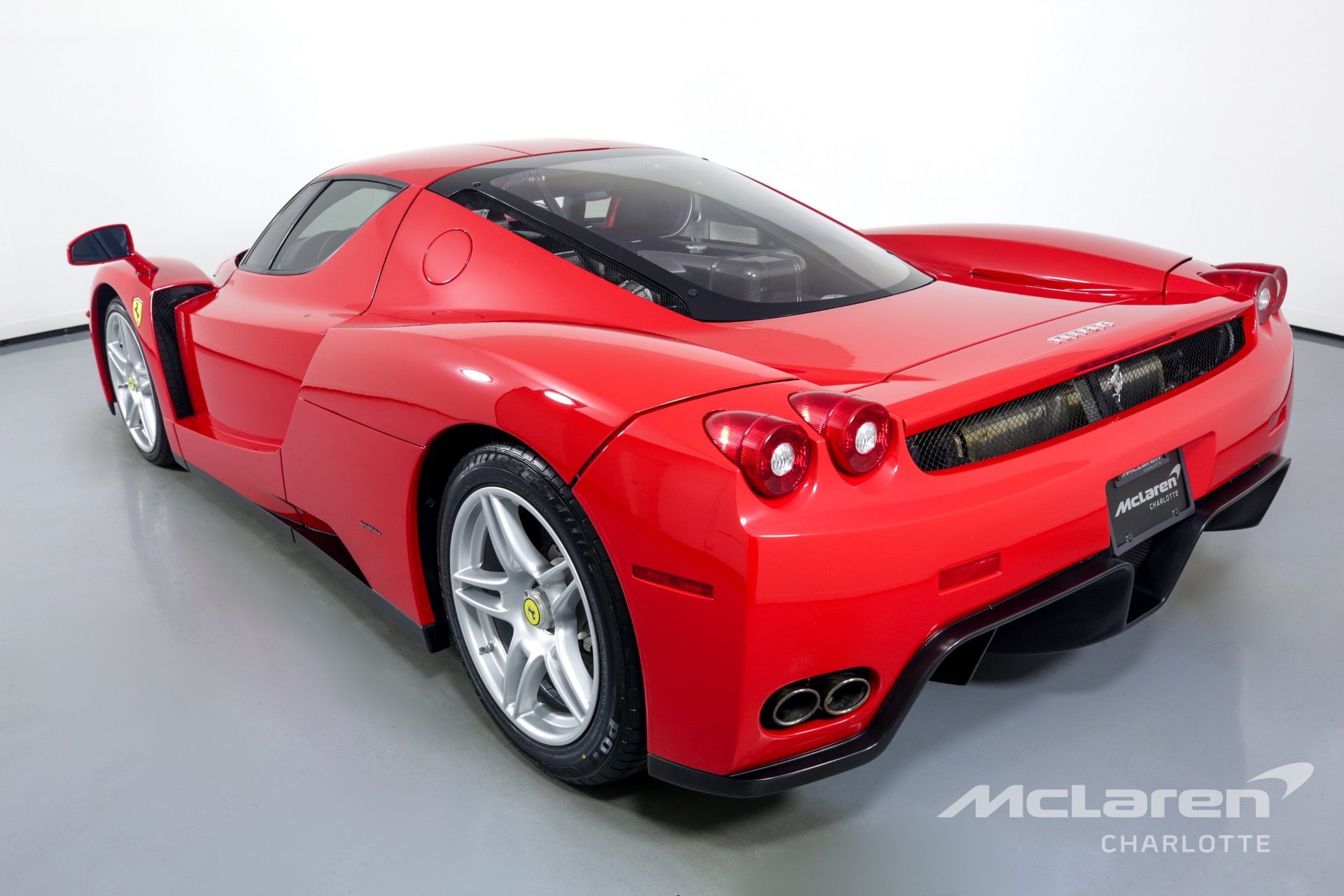 In recent years, the value of the Ferrari Enzo has skyrocketed, and for good reason. With its sleek and aerodynamic design, powerful engine, and innovative F1 gearbox, this supercar is a testament to Ferrari's commitment to pushing the limits of what's possible in the automotive industry. As a result, the Enzo has become a must-have addition to the collections of many car enthusiasts and collectors worldwide.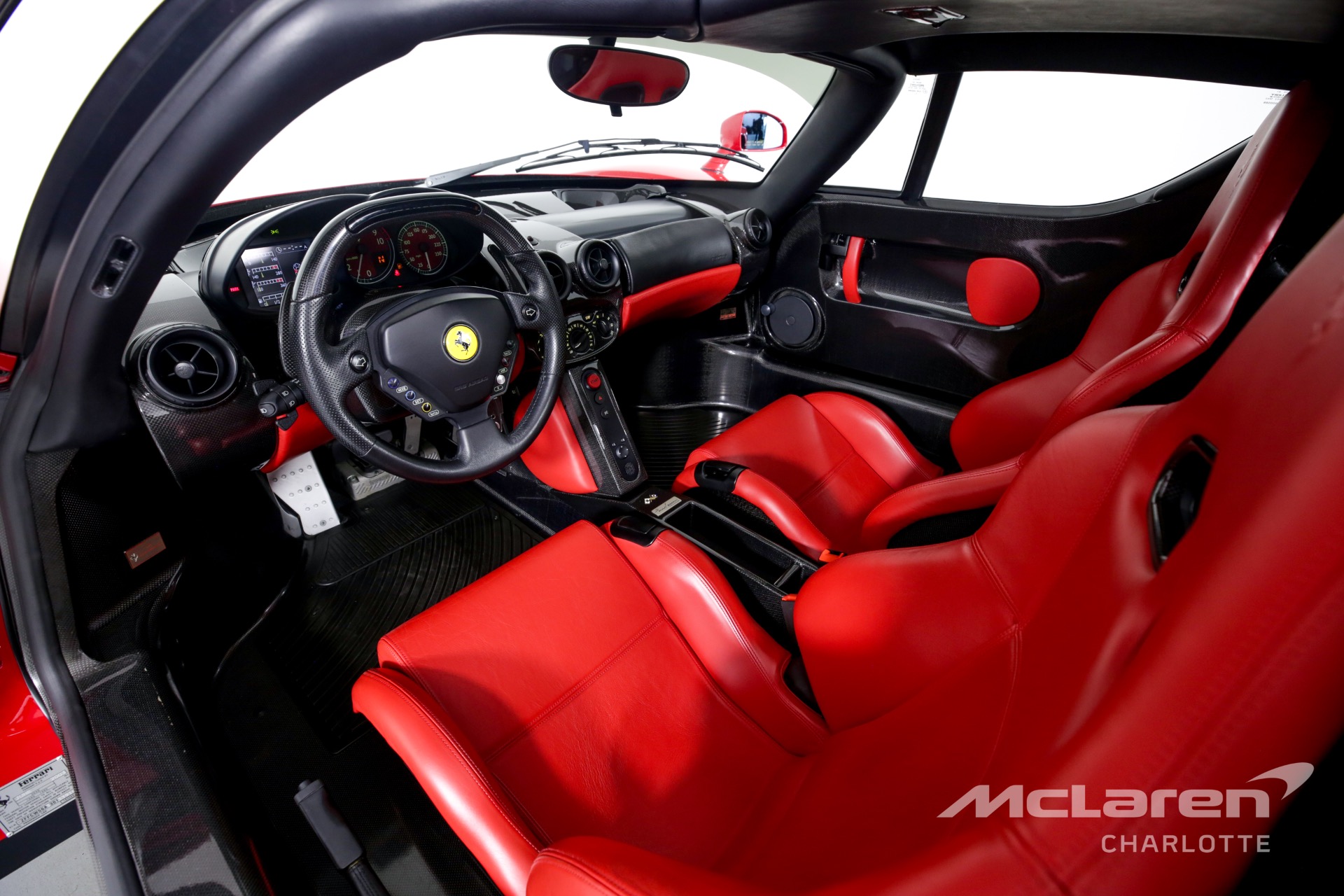 Under the hood, the Enzo is powered by a 6.0-liter V12 engine that generates a whopping 651 horsepower, making it one of the most powerful cars on the road. The F1 gearbox, which was the first-generation "clutchless" drivetrain, set the standard for other car brands in the future. With a 0-60 mph time of just 3.14 seconds and a top speed recorded at 221 mph, the Ferrari Enzo is a true marvel of engineering that will take your breath away. Whether you're a seasoned car collector or simply a lover of high-performance vehicles, the Enzo is an exceptional supercar that is sure to impress.