This 2002 Porsche 911 GT2, now available for purchase through Canepa, was originally commissioned by a prominent American Porsche collector, who also happens to be one of the most successful comedians of all time. The car is a unique model, painted in a one-of-a-kind Paint-to-Sample Adriatic Blue color, and features a range of Porsche Exclusive Programme/Special Wishes options. With a total sticker price of $198,115 in 2001, this vehicle is an investment-grade collectible.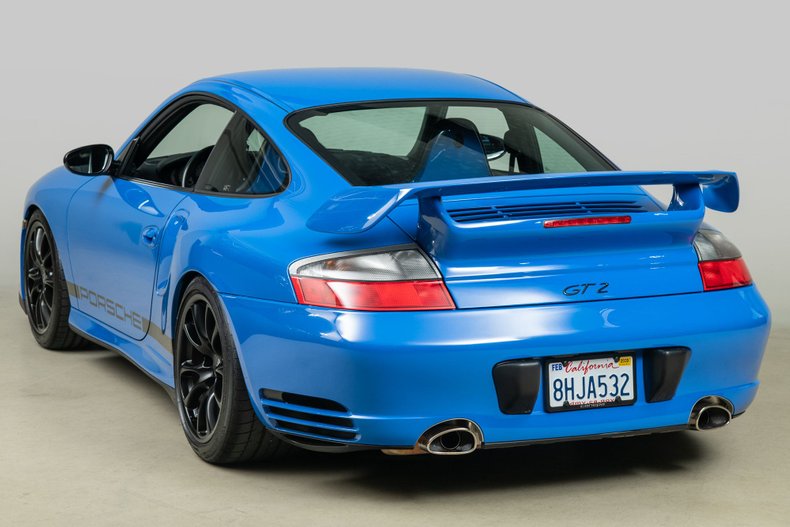 The first owner only drove the car sparingly, and it eventually passed through the hands of a few owners before ending up with a Texas owner who drove it for nearly a decade. During that time, most of the vehicle's current mileage was added. In early 2019, the car was purchased by a Los Angeles collector who knew the original owner. He kept it in his private garage and had it serviced regularly at Beverly Hills Porsche. After owning the car for a year, he decided to sell this special GT2.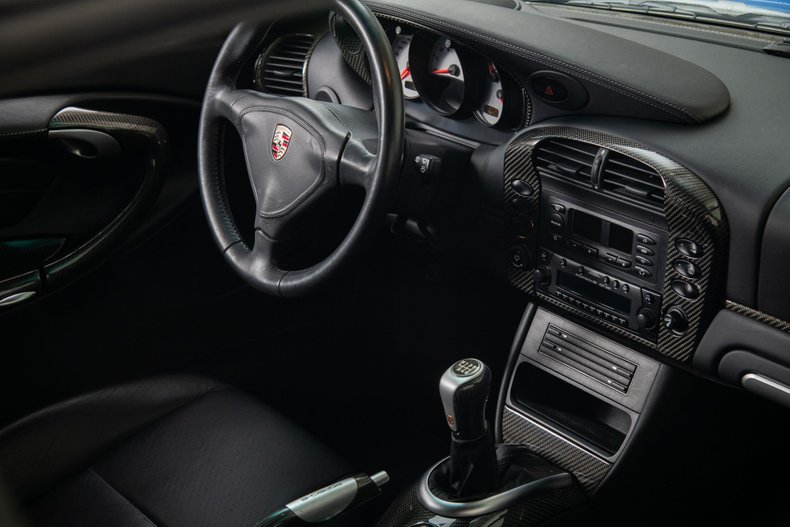 Featuring a stunning Adriatic Blue paint job, black natural leather interior, carbon interior package, aluminum instrument dials, and Porsche crest headrests, this 911 GT2 is a true standout in the world of collector cars. With its rarity, low mileage, and unique provenance, this Porsche is an opportunity for any serious collector to add a special and valuable piece to their collection.