Miller Motorcars in Greenwich, Connecticut is offering an extremely rare 2014 Pagani Huayra Tempesta for sale. This supercar is one of only 100 made, and this particular model is chassis #57/100. It has been driven just 640 miles and has only had one owner. Miller Motorcars also sold and serviced the car.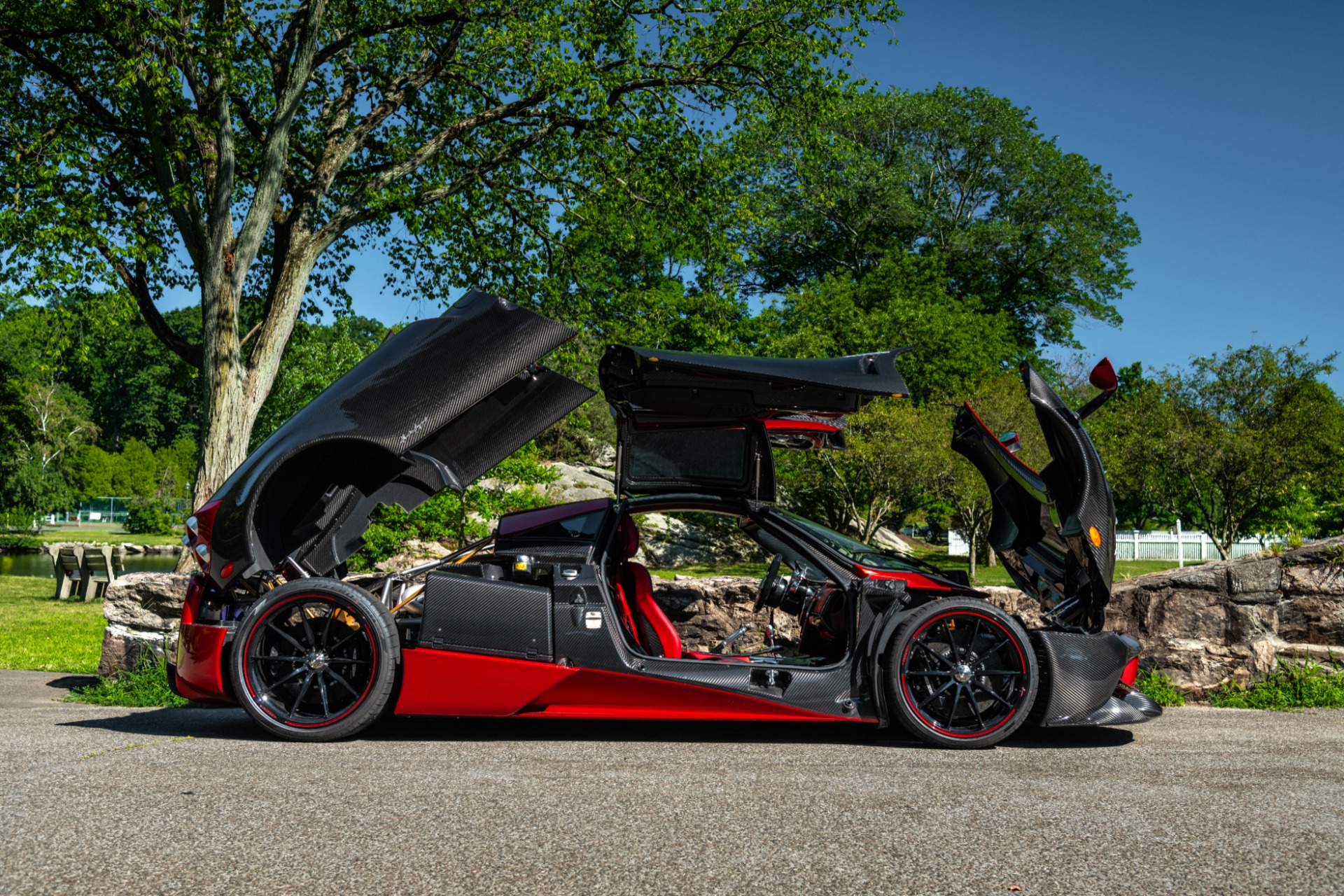 The car has a Bare Carbon Body with Rosso Dubai Paint, making it a striking hypercar that is sure to stand out. It also has the Pacchetto Tempesta Upgrade Kit, which costs $170,000 and requires 24 hours of labor for installation. The Pagani also comes with a 7-piece luggage set and optional EU and US size mirrors.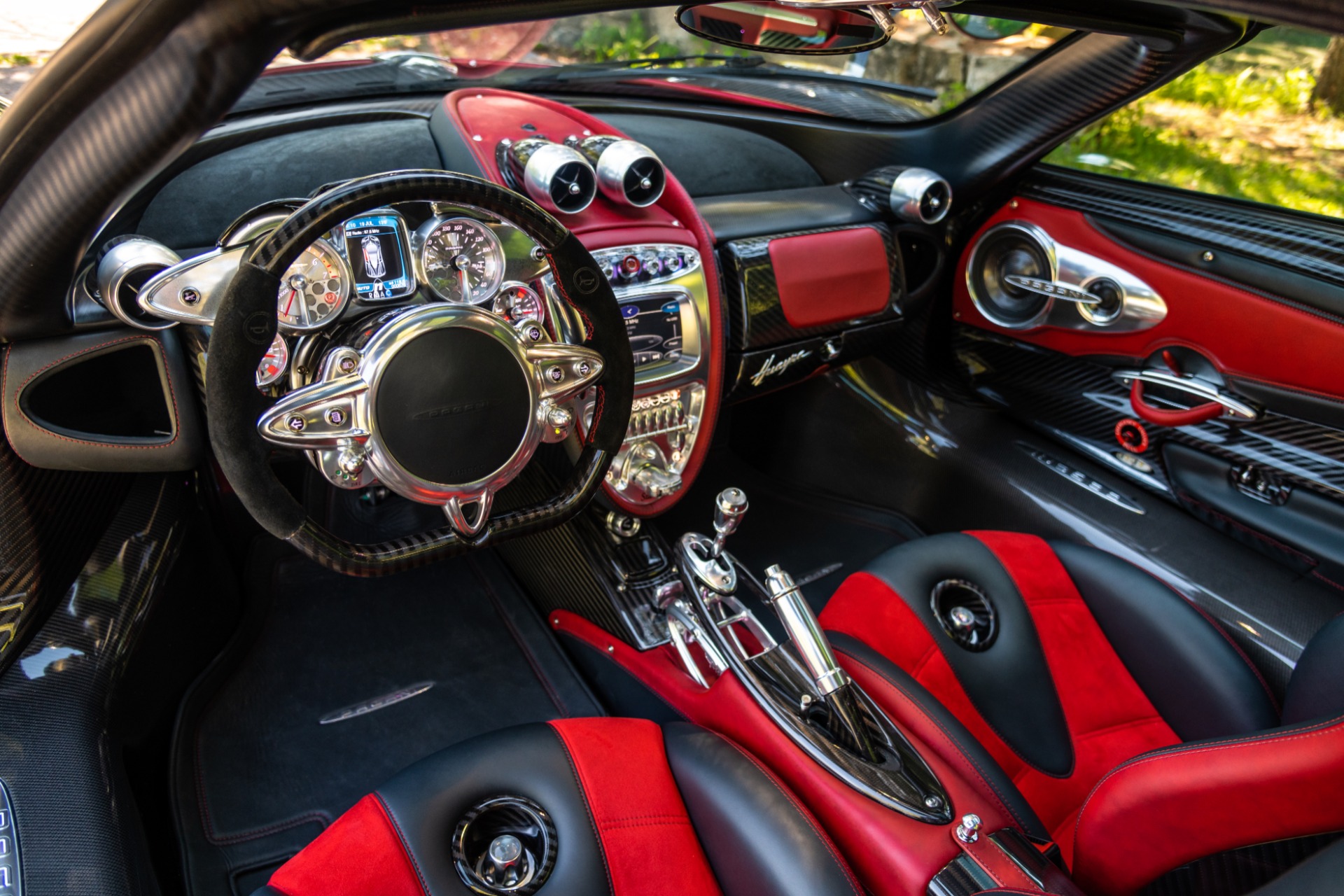 The Pagani Huayra is an Italian-made supercar that is completely handcrafted in Modena. It boasts 730 horsepower and has a top speed of 230 MPH. The car weighs 3,000 pounds and is made up of 5,000 individual pieces. While the asking price for this exclusive supercar is not currently listed by Miller Motorcars online, it's sure to be commensurate with its rare and luxurious features. Overall, the 2014 Pagani Huayra Tempesta is a unique and impressive vehicle that is sure to impress any car enthusiast.