Aston Martin's Project Vantage was introduced in January 1998 as a prototype for a futuristic "supercar". Collaborative efforts between engineers and designers from Aston Martin, Ford Advanced Vehicle Technology, Borg Warner, Magnetti Marelli, AP Racing, ITT, TRW, and other suppliers aimed to achieve speeds exceeding 200 mph. The prototype was showcased at the 1998 North American International Auto Show in Detroit. The concept was a significant development for Aston Martin and set the benchmark for innovation in the industry.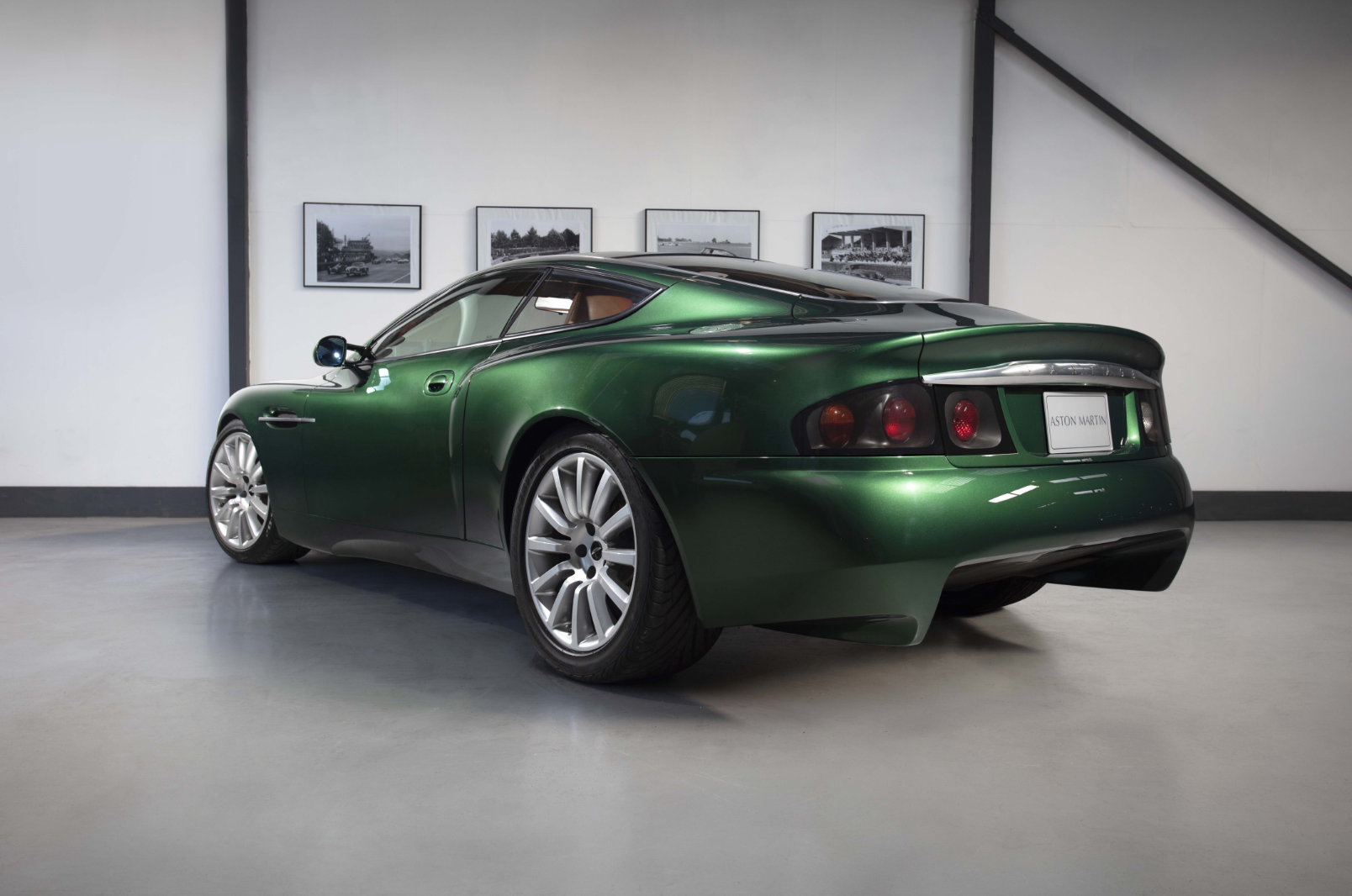 This prototype was an important milestone not only for Aston Martin but also for the future of supercars. It paved the way for the current production cars and set a new standard in the industry. Currently, Classicmobilia, a UK-based classic car dealer, has listed this special motor car for sale. Established in 2009, Classicmobilia emphasizes approachability and friendliness to ensure that each visit is enjoyable and engaging.
Classicmobilia is offering this iconic supercar for sale, inviting enthusiasts to experience its unique charm and elegance firsthand. Customers can schedule an appointment to visit the showroom in Milton Keynes and see the classic car of their dreams. In summary, the Project Vantage prototype remains a significant part of Aston Martin's history and the automotive industry, and Classicmobilia is providing the opportunity for enthusiasts to own a piece of that history.