Ascott Collection, a French company that specializes in sourcing and selling exceptional cars from around the world, is currently listing a rare 2004 Toyota Supra GT2 for sale. This car was designed by Jean-Pierre Signoret to compete in the French FFSA Championship from 2002 to 2006, and has since undergone extensive modifications to achieve superior performance levels.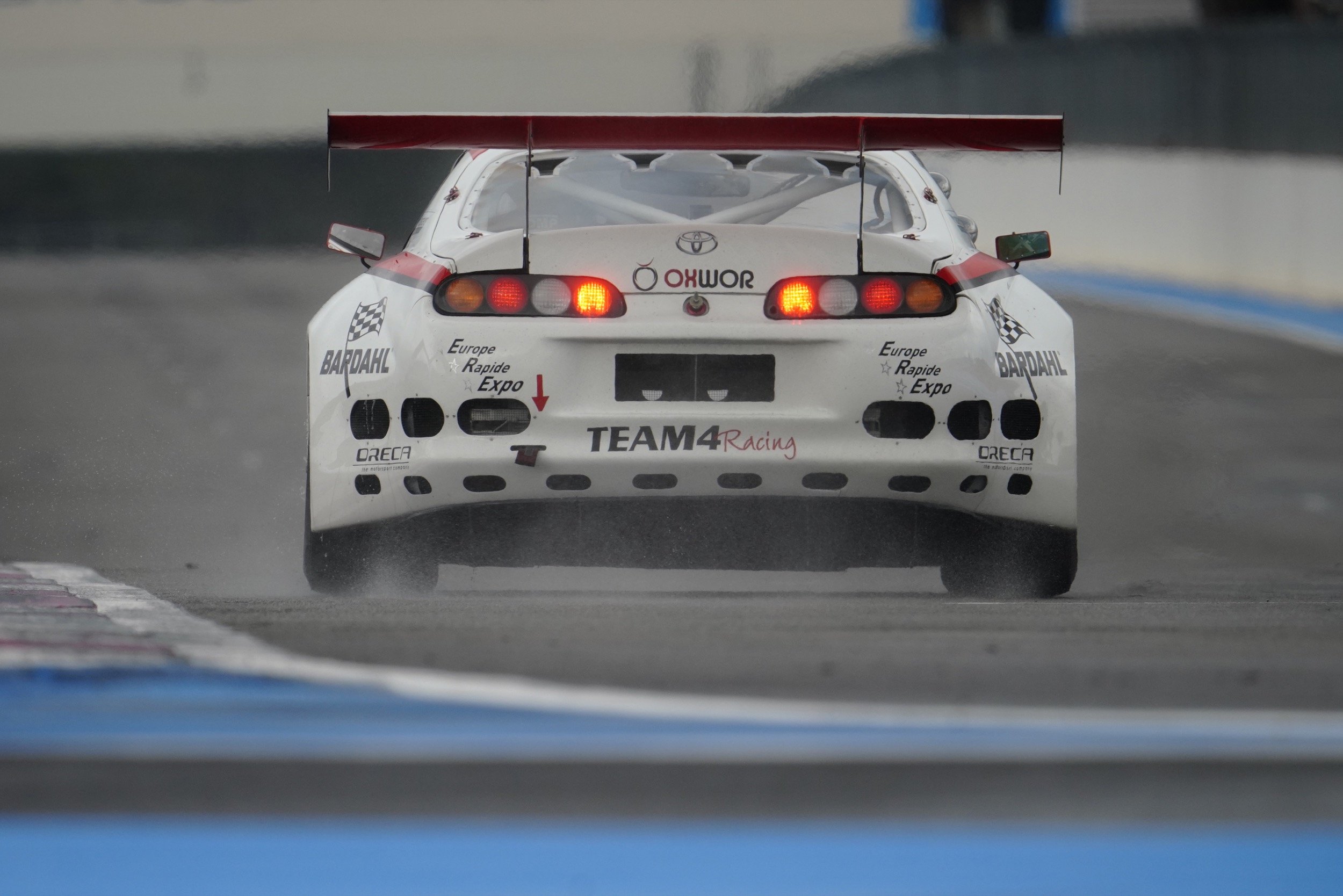 Powered by a Toyota 2JZ-GTE 3-liter twin-turbo engine, the Supra GT2 generates 750 horsepower at 1.6 and 600 horsepower at 1.45 bar. Its engine preparation and mapping were developed by TEAM4, in conjunction with ORECA, and the electronic management is handled by Magnetti Marelli. ORECA also developed the different maps for the car to provide optimal performance levels under varying conditions of use, including qualifying, racing, and wet tracks.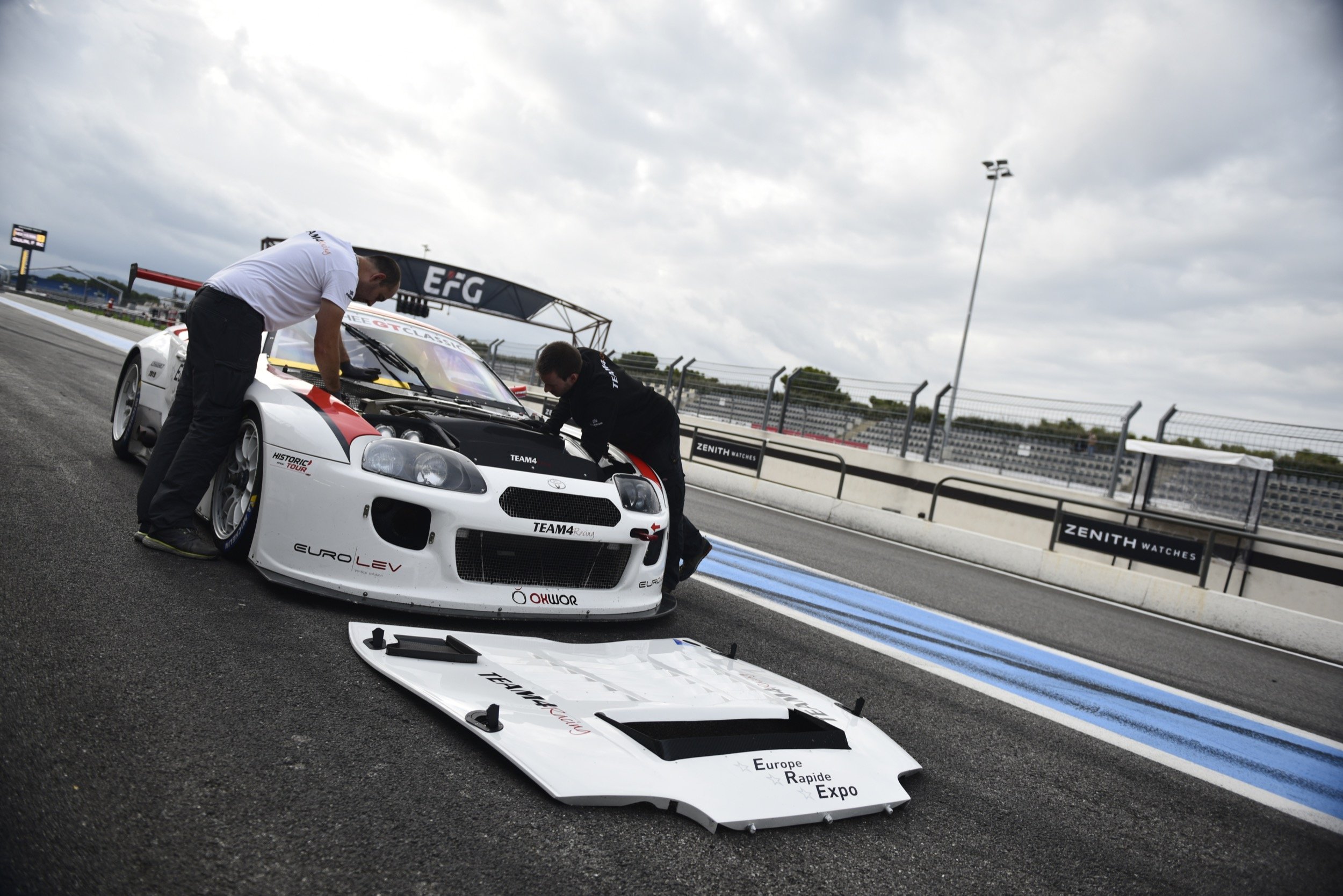 The development of this rare GT2 was entrusted to Soheil Ayari, who used his expertise to make it usable for a gentleman driver. In 2019, the Toyota Supra GT2 competed in the Endurance Racing Legends (Peter Auto) races and performed exceptionally well. With a valid crack-test until the end of 2020 and a tank valid until 2023, this car is ready to race. It also comes with a large set of parts including suspensions, wishbones, hub carriers, bearings, and brake discs, and many body parts are included in the lot. This Toyota Supra GT2 is an exceptional car that is sure to appeal to collectors and racing enthusiasts alike.