Classic Youngtimers Consultancy has taken a page from Ferrari's book by transforming a 575M Maranello into a street-legal version of the hardcore circuit racer 575 GTC Evoluzione. The result is the Ferrari 575 GTC Stradale, the first and only one with license plates. Ferrari's history of creating iconic speed demons for both on and off the track includes developing the GT Competizione, a racer exclusively intended for private teams to participate in the official FIA GT Championship. Ferrari Corse Clienti developed the GTC in collaboration with N.Technology in 2003. The addition of the "C" in GTC reincarnates the Competizione name, which previously referred to the iconic 365 GTB/4 Daytona, 365 GT4 BB, and F40.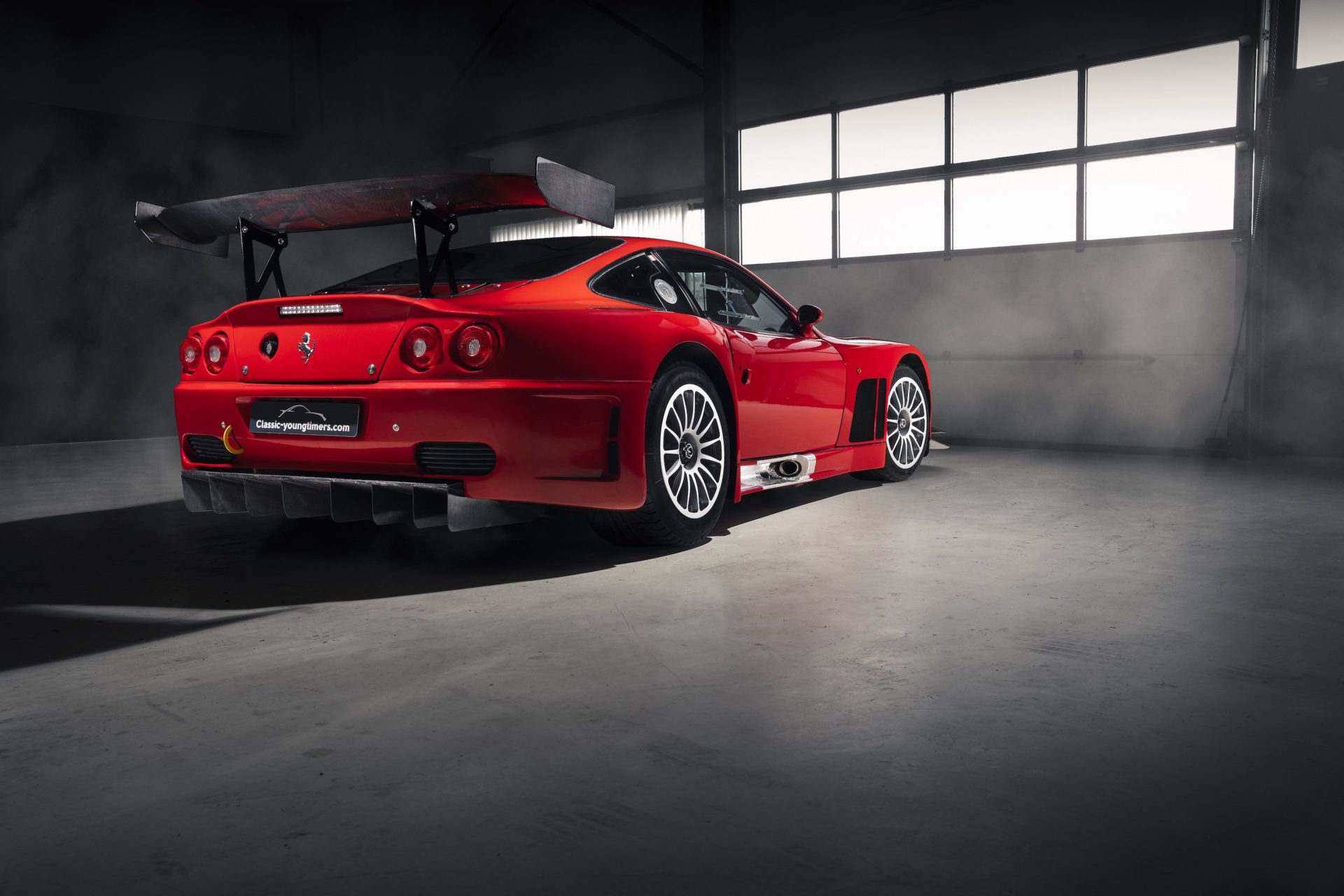 The history of this particular GTC is unique in that it originally left the Italian factory as a 575M Maranello before becoming a donor for the GTC "Stradale" project. The Ferrari was given the same looks and performance as the original Evoluzione, making it perhaps the purest Ferrari racer ever to receive license plates. Classic Youngtimers Consultancy is offering this 2003 Ferrari 575 GTC Stradale for sale, so contact them for more information.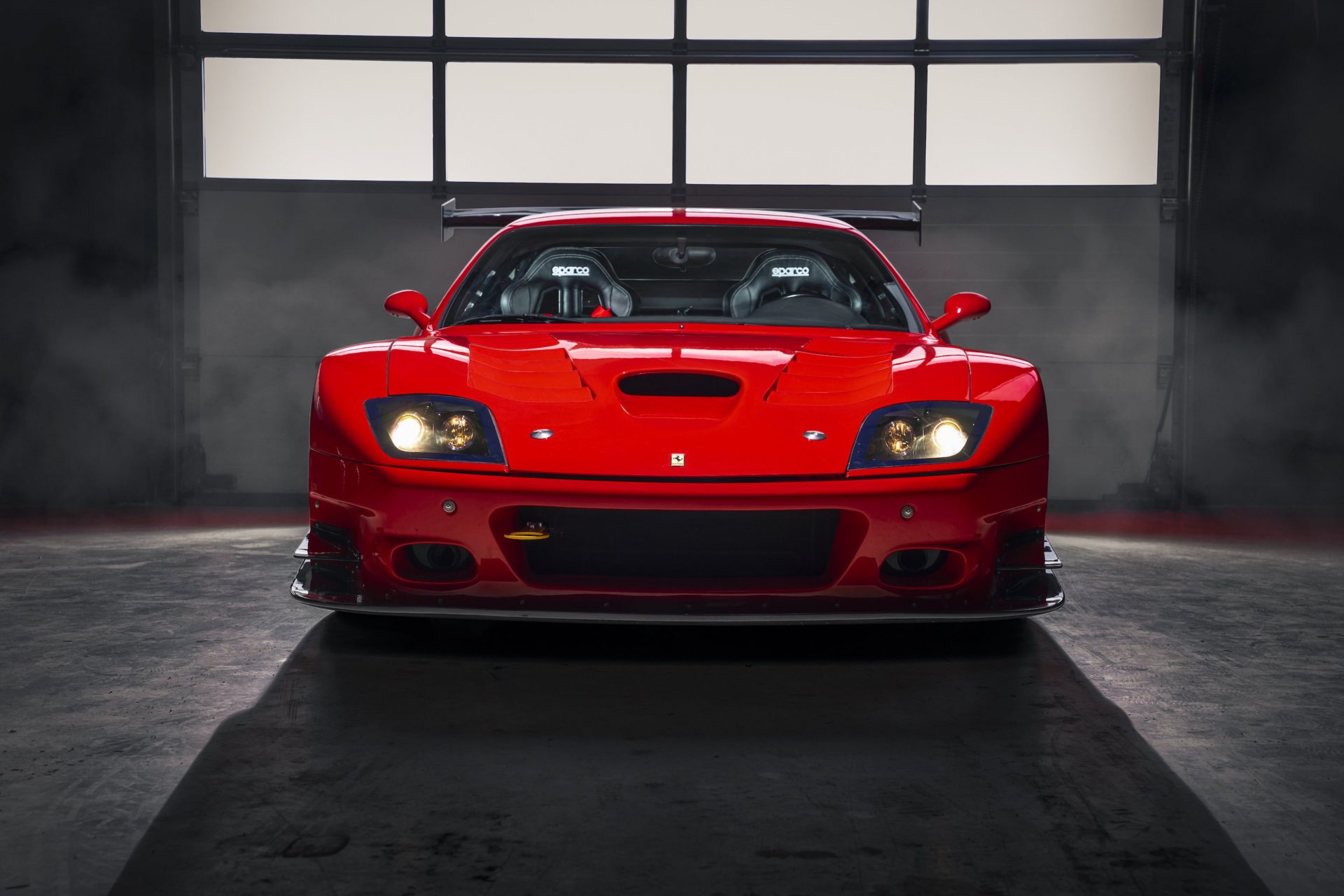 With this transformation, Classic Youngtimers Consultancy joins Ferrari in creating iconic speed demons that are both track-ready and street-legal. The Ferrari 575 GTC Stradale's unique history and exclusivity make it a rare find for any car enthusiast looking for a collector's item.