This 2016 McLaren P1 GTR, available for sale in Sweden, is a rare gem that any supercar enthusiast would love to get their hands on. The current owner is Autoropa AB, a licensed importer and dealer of luxury vehicles in Sweden, and they are offering this one-of-a-kind vehicle to the public. The stunning Track Silver exterior and Carbon Black Alcantara interior are accentuated by visible carbon fiber details, making for an unforgettable driving experience.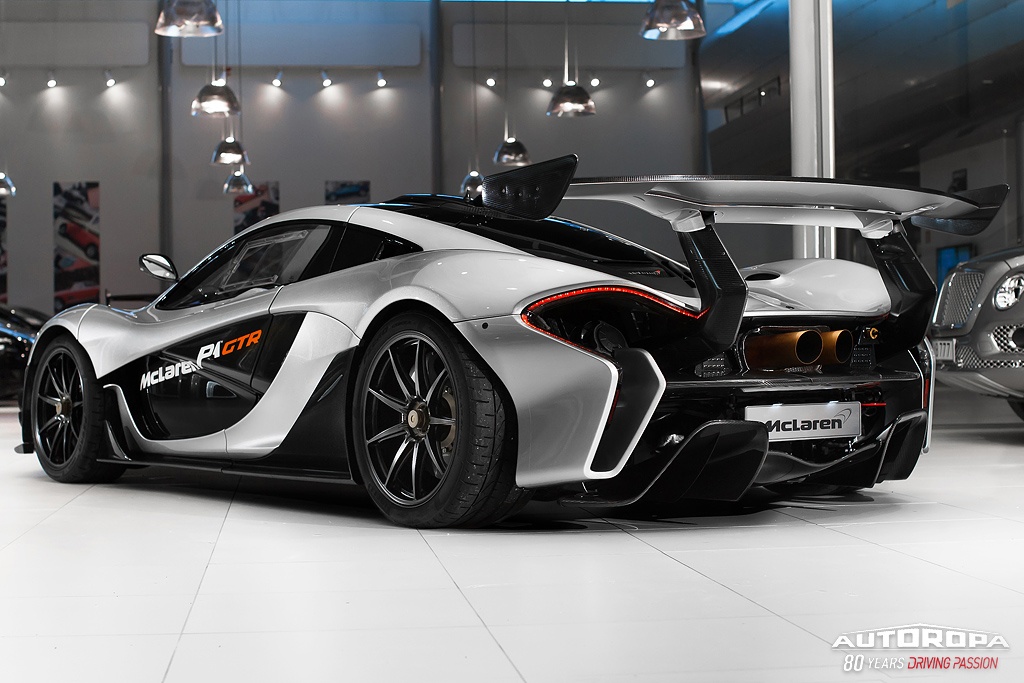 This supercar has been converted to street legal status by Lanzante, a British engineering firm known for their expertise in high-performance vehicles. The McLaren P1 GTR has also been registered with Swedish plates, so the new owner can enjoy it on public roads without any legal issues. With a price tag of 2,995,000 EUR, this collectible supercar is truly a rare find, especially with its street legal status.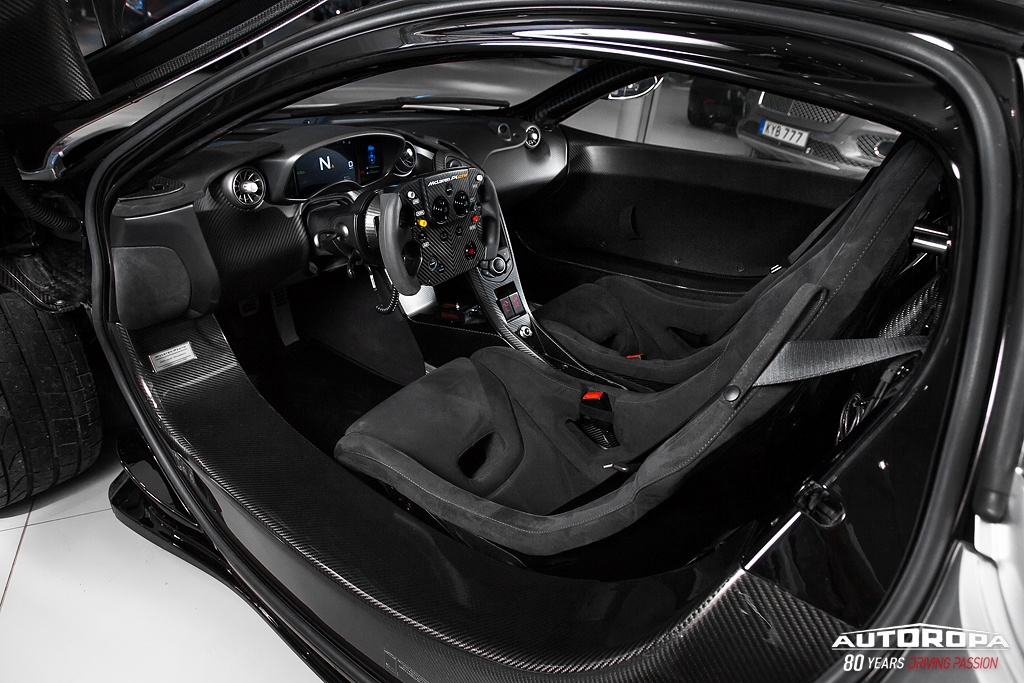 It's not every day that a McLaren P1 GTR hits the market, and even rarer to find one that is street legal. If you're a collector or a driving enthusiast looking for a unique and exclusive vehicle, this McLaren P1 GTR is the perfect choice. With its striking appearance, top-notch engineering, and road legal status, this supercar is an opportunity that shouldn't be missed.