This 2009 Mercedes-Benz SLR McLaren Stirling Moss is currently up for sale by Mechatronik, a renowned German dealer that specializes in classic Mercedes-Benz cars. This rare gem was initially bought in December 2009 by a private collector located outside Germany, who decided to bypass registration and instead added it to his personal museum.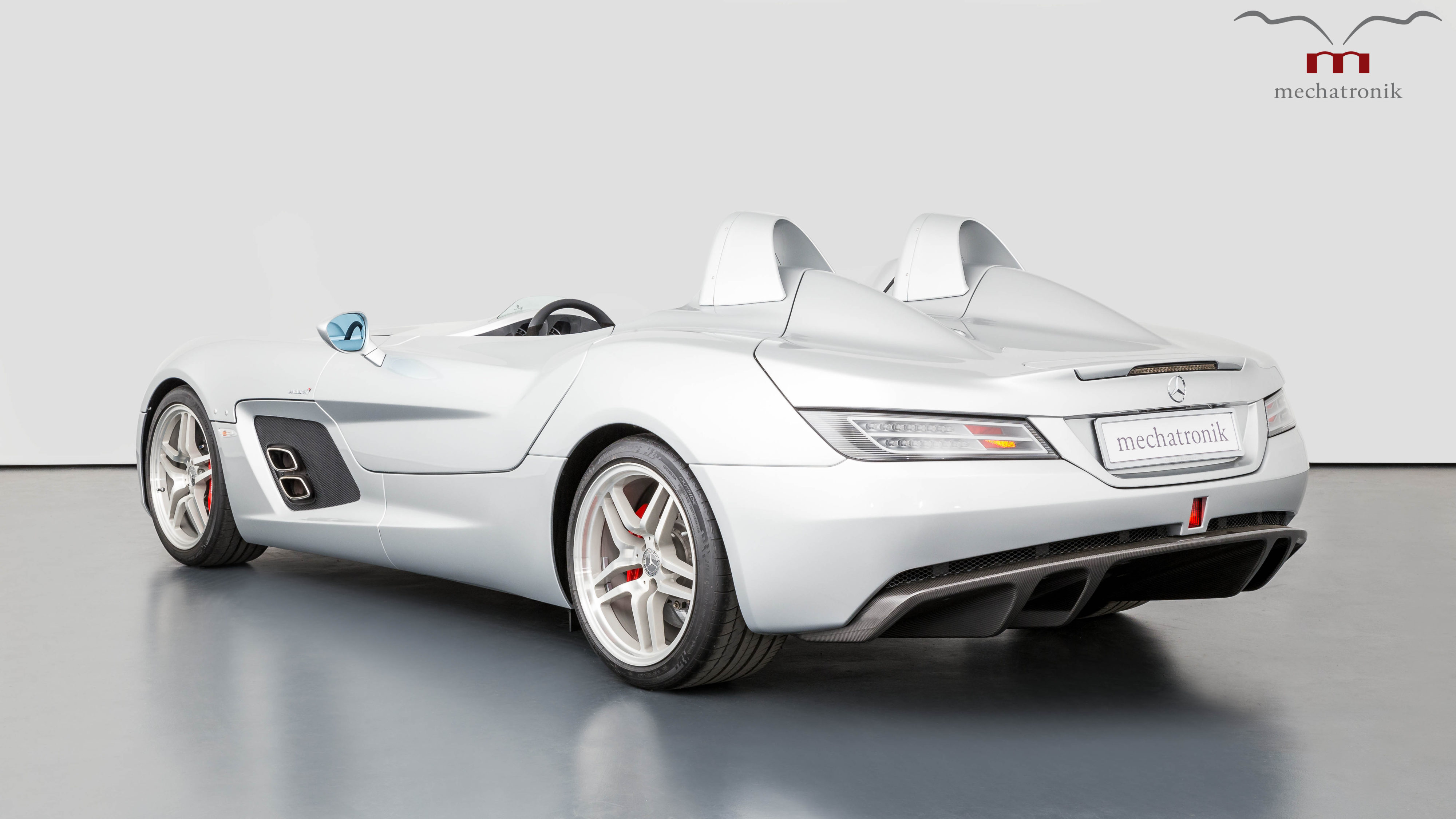 In 2012, after keeping it in pristine condition for over two years, the collector finally registered the SLR for the first time, making it ready to hit the road. Over the next six years, the car was driven only occasionally and very carefully. Today, the car has just 964 kilometers on the odometer and still presents itself as a one-owner vehicle with no change in ownership history. Interested buyers can view the vehicle in Mechatronik's showroom at any time by request.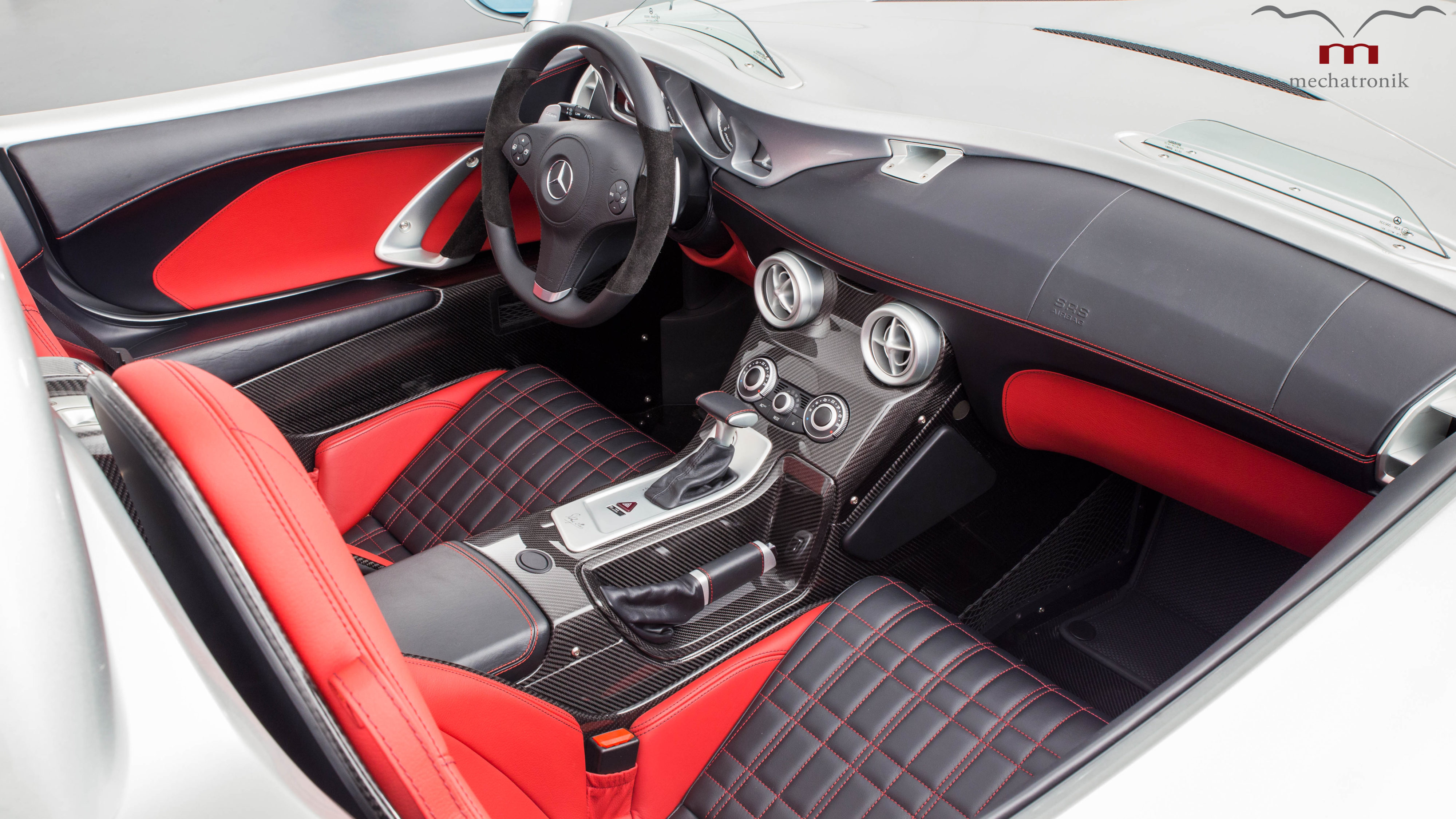 This stunning SLR McLaren Stirling Moss is a rare find, with just a handful produced worldwide. The car has been exceptionally maintained, and its current condition is a testament to its previous owner's dedication to preserving its pristine condition. With just a little over 900 kilometers on the clock, this vehicle is a unique opportunity for collectors and enthusiasts alike to own a piece of Mercedes-Benz and McLaren's storied history.