RM Sotheby's, a leading auction house, is presenting a remarkable racing car for sale, the 1980 Porsche 935 JLP-2. This highly sought-after vehicle is the second Porsche JLP Racing 935, equipped with engine JLP4, which was built in the US according to the 935 K3 (Kremer) specification. It boasts a rich racing history, having competed in nearly 50 races between 1980 and 1985.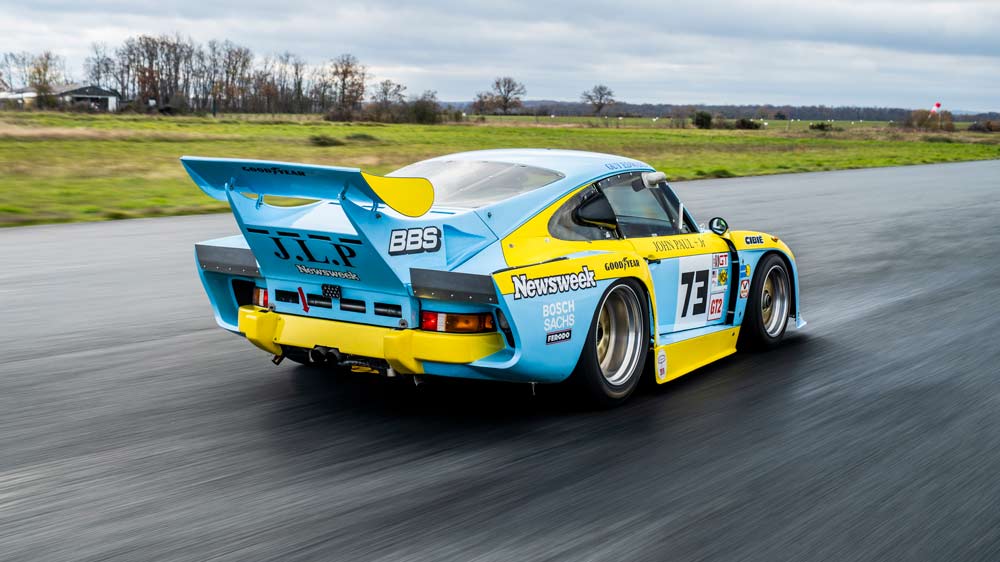 The car underwent a restoration carried out by Andial from 1994 to 1995, and was subsequently sent to France in 2010. More recently, it participated in the Le Mans Classic and Classic Endurance Racing in 2016 and 2018, respectively. Last year, it received a full engine and gearbox rebuild, as well as preparation for vintage competition by Crubilé Sport, a well-known expert in the field.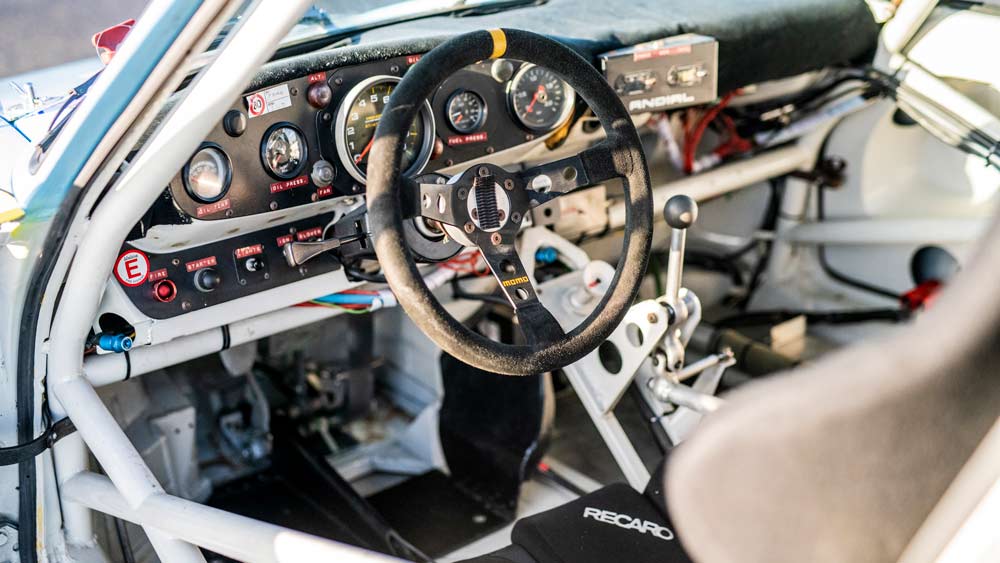 This Porsche 935 Le Mans Race Car from 1980 is a top contender for vintage races around the world. Its new owner is bound to be excited about reliving its rich history and taking it back to the track. The asking price for this rare gem is $2.1 million, a testament to its value and significance in the world of motorsports.