For those in the market for a true classic, look no further than the 1979 BMW M1 currently listed for sale by Historic Cars in Paris, France. This particular model was delivered new to France and has remained with just one owner, who put a modest 70,000 km on the car. Its untouched exterior paint and accident-free history only add to its rarity and desirability.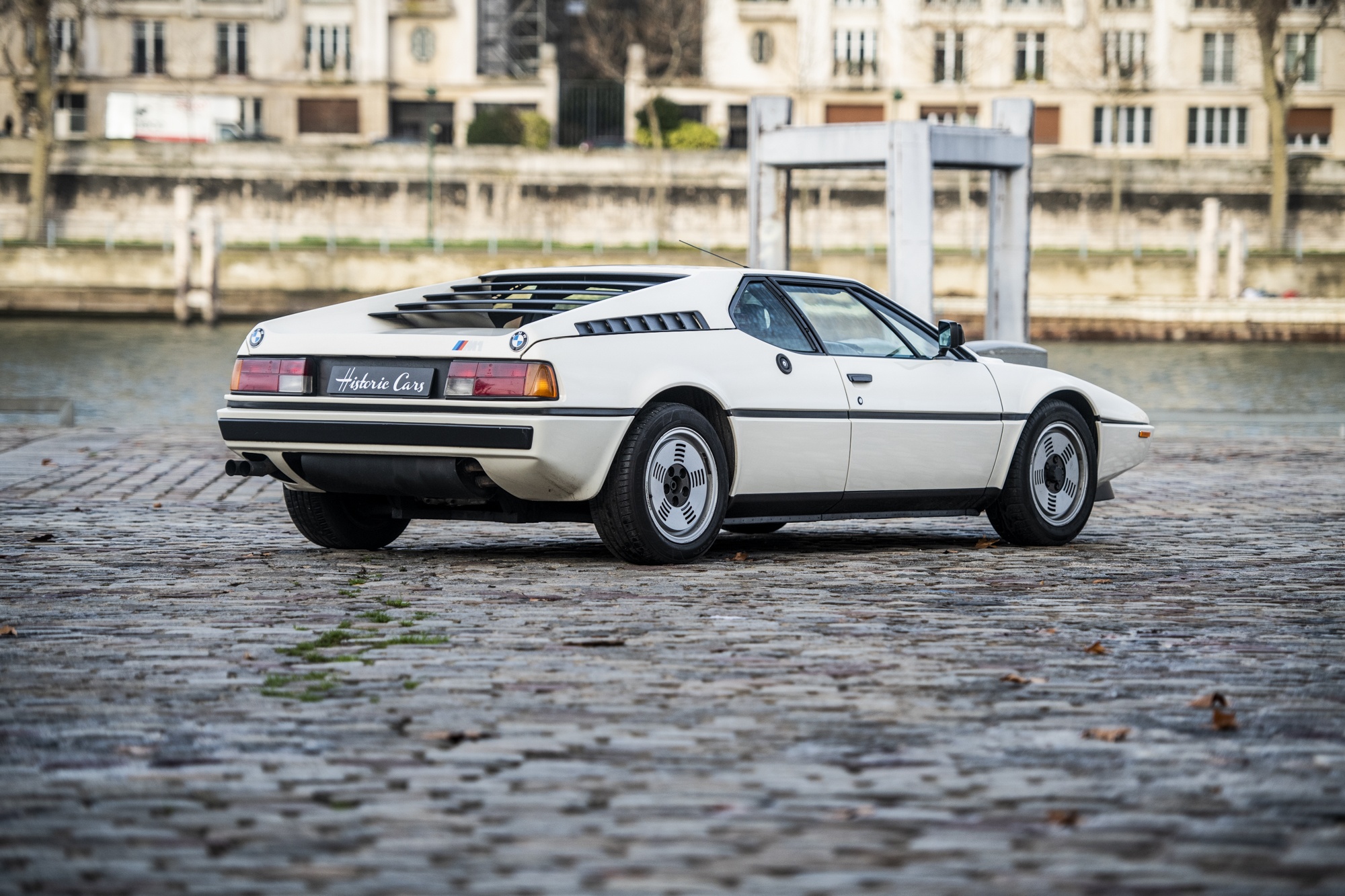 The M1's aerodynamic design and luxurious interior were incredibly advanced for its time, making it a true supercar. While the dealer hasn't listed an asking price, it's worth noting that the market for pristine M1s has consistently risen over the past decade. For enthusiasts who appreciate history and prestige, this could very well be a once-in-a-lifetime opportunity to own an exceptional piece of automotive engineering.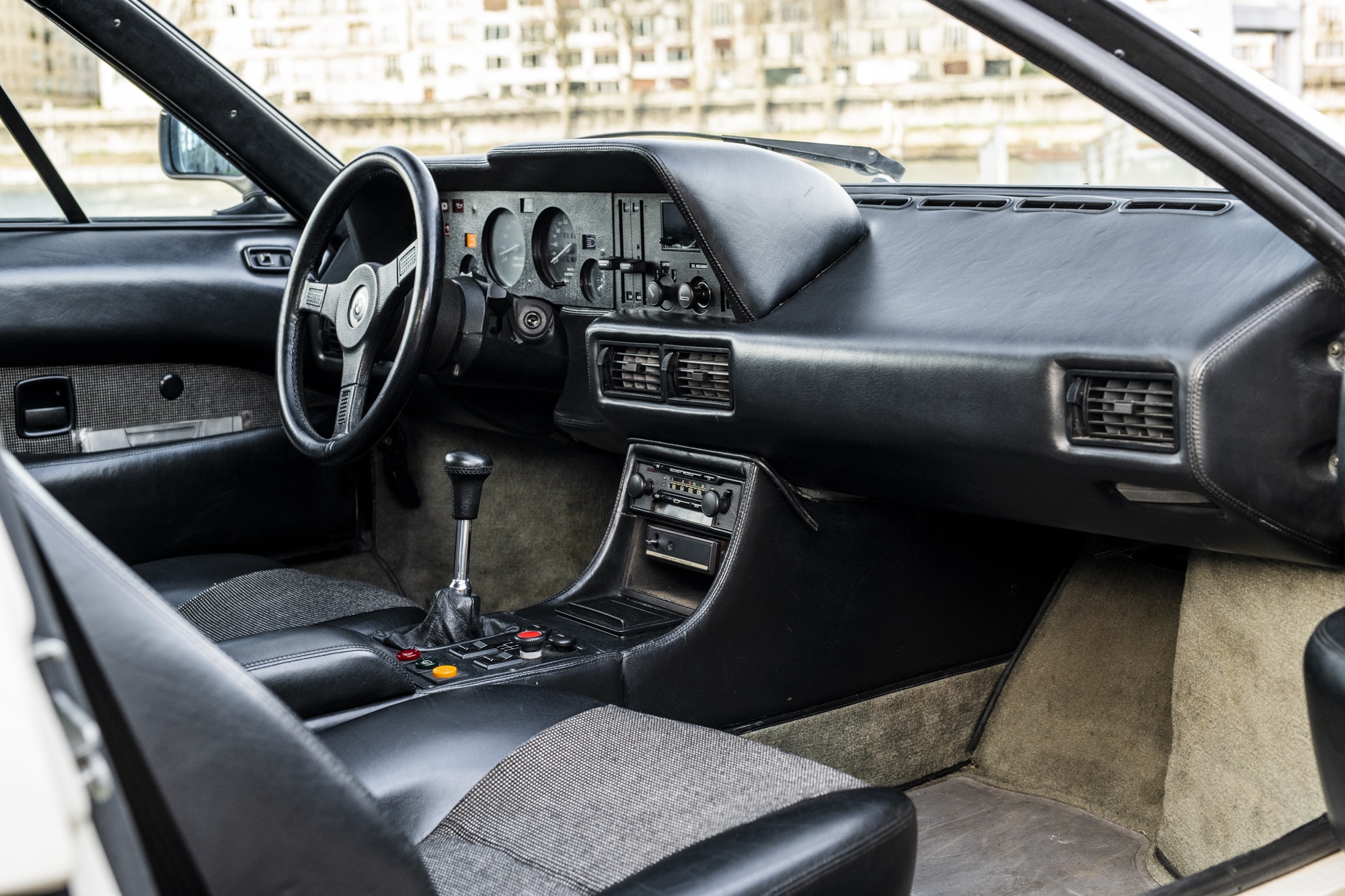 Complete with spare keys, tools, and original documentation, this 1979 BMW M1 is a remarkable find. Its single-owner history and immaculate condition make it an excellent investment for those seeking a piece of automotive history, and a chance to experience the thrill of driving a true classic supercar. Don't hesitate to act quickly, as opportunities like this don't come around often.