This rare Ferrari F60 America, listed for sale in Toronto, Canada, is one of only ten examples ever built. The F60 America is a limited edition convertible version of the F12 Berlinetta, which was designed to celebrate Ferrari's 60th anniversary in America. The car features a bespoke interior, new nose, wings, doors, and a convertible top, making it a unique and collectible piece for any Ferrari enthusiast.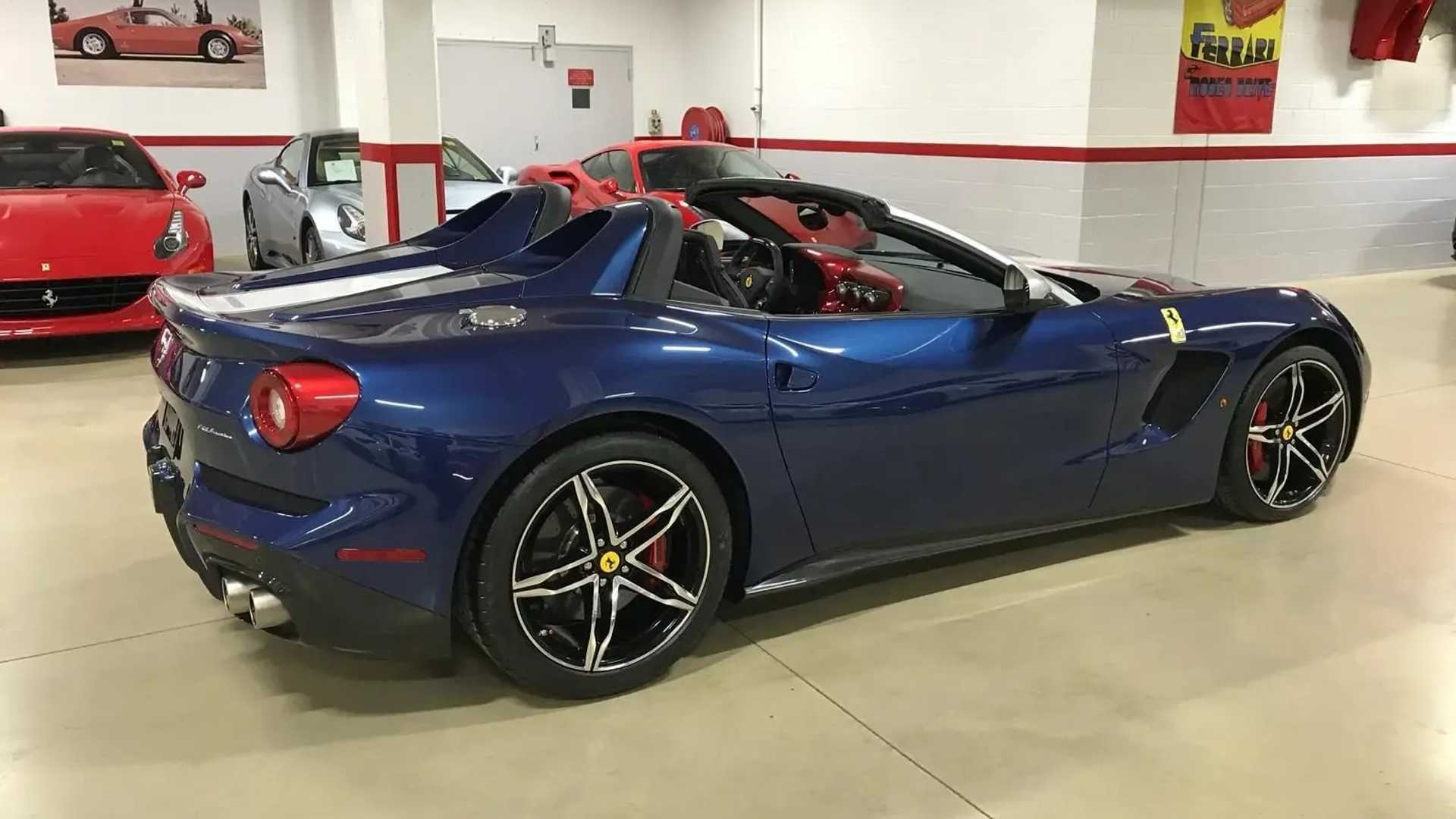 The F60 America combines the thrill of a V12 engine with the joy of open-top driving, which Ferrari states are two of their U.S. clients' "great passions." The interior of the car is beautifully crafted with an asymmetric coloring scheme, featuring a red driver's seat and a black passenger's seat. Under the hood, the F60 America boasts a powerful 6.3-liter V12 engine, which produces a whopping 730 horsepower to the rear wheels. With a 0-60 mph time of just 3.1 seconds, this convertible supercar is sure to provide an exhilarating driving experience.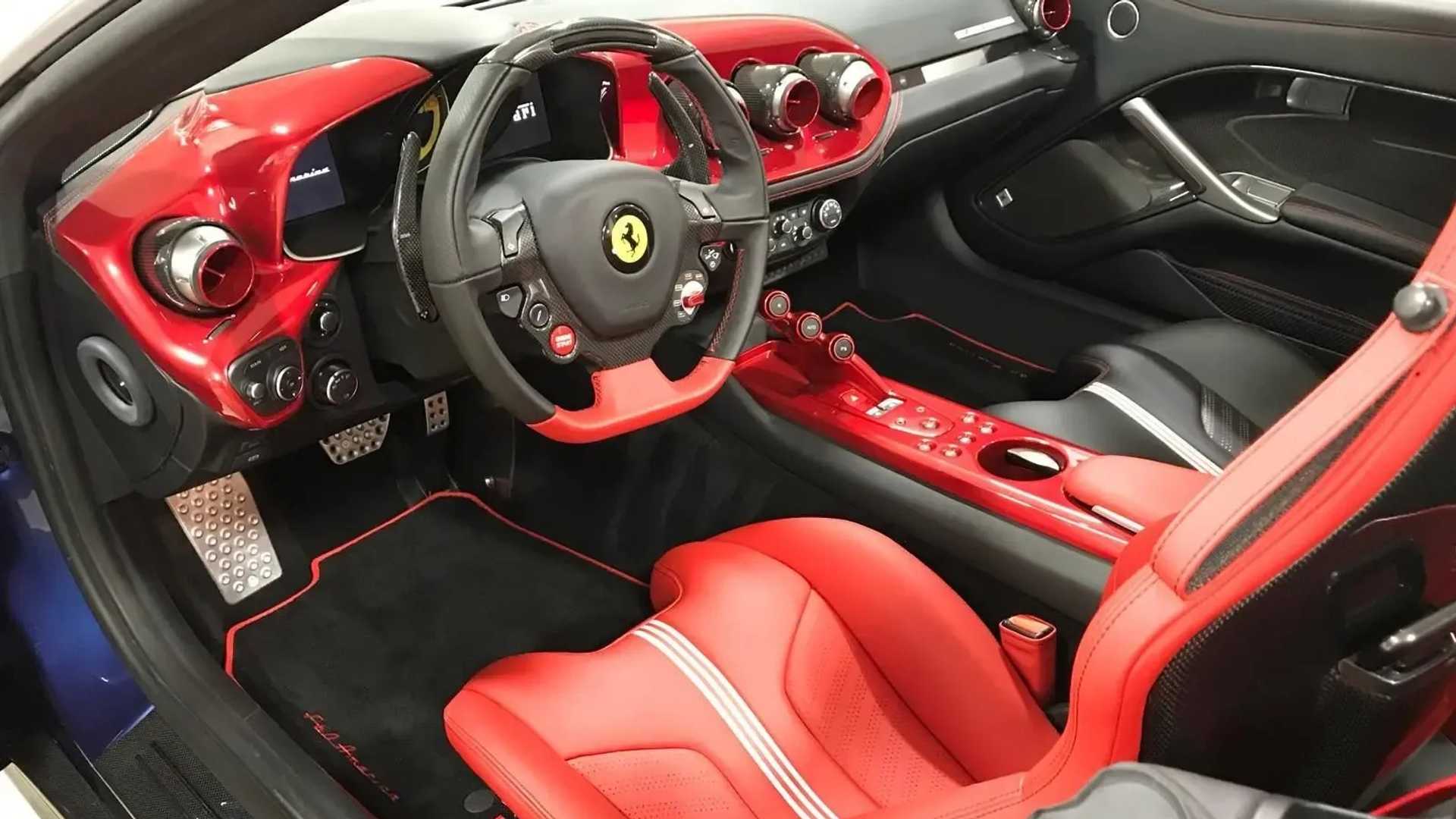 This unique Ferrari F60 America is an outstanding example of a limited-edition sports car that combines stunning design, exceptional performance, and collectible rarity. With its bespoke features and top-tier engineering, this car represents a significant investment for any serious Ferrari collector or automotive enthusiast.