This 2012 BMW M3 CRT is a rare find that's currently available for sale at Autosport Designs in Long Island, New York. With only 700 miles on the odometer, this M3 sedan is finished in a Frozen Polar Silver exterior with striking Melbourne Red accents, Sakhir Orange and Black leather interior, and Black carpeting. It's powered by a 4.4 Liter V8 engine and 7-speed M-DCT Automatic gearbox.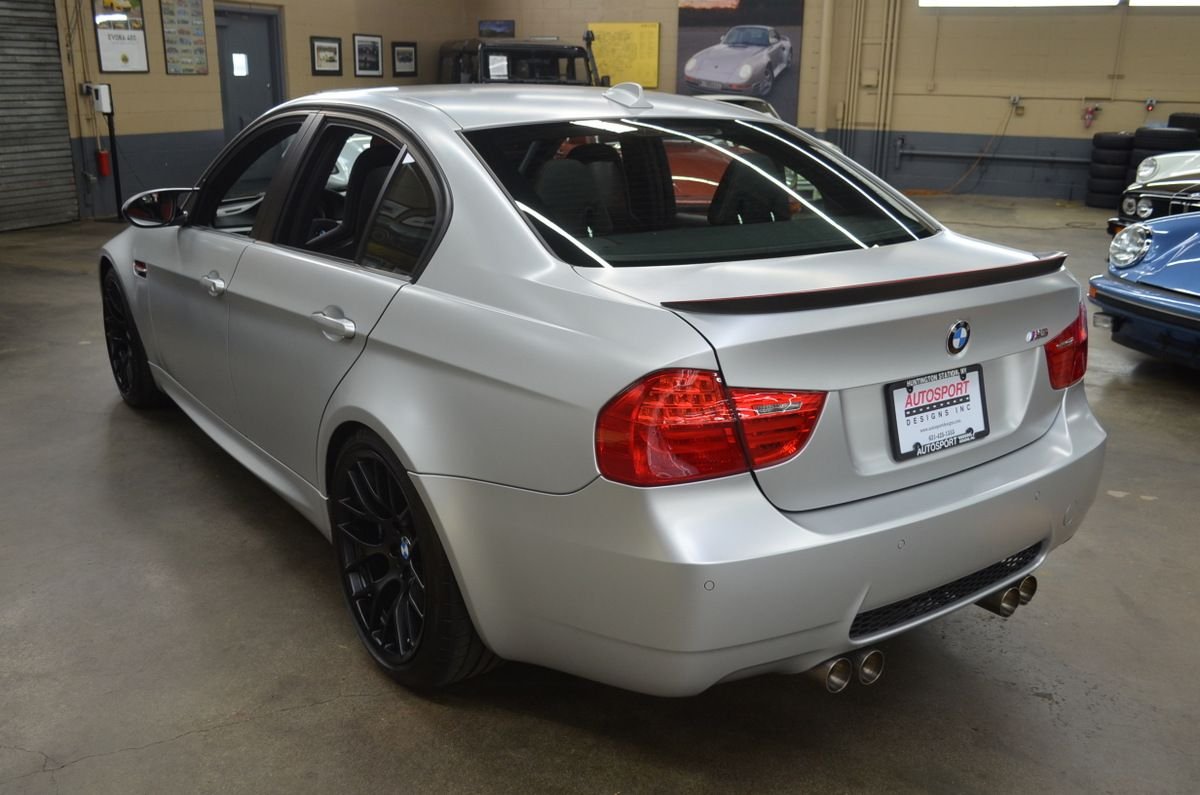 What makes this M3 CRT so unique is that it's one of the rarest M automobiles ever produced, with only 67 units built worldwide. This sedan version is based on the Europe-only M3 GTS Coupe, of which only 135 were ever made. The M3 CRT (Carbon Racing Technology) stands out thanks to its extensive use of carbon fiber throughout the car, making it lighter and more nimble.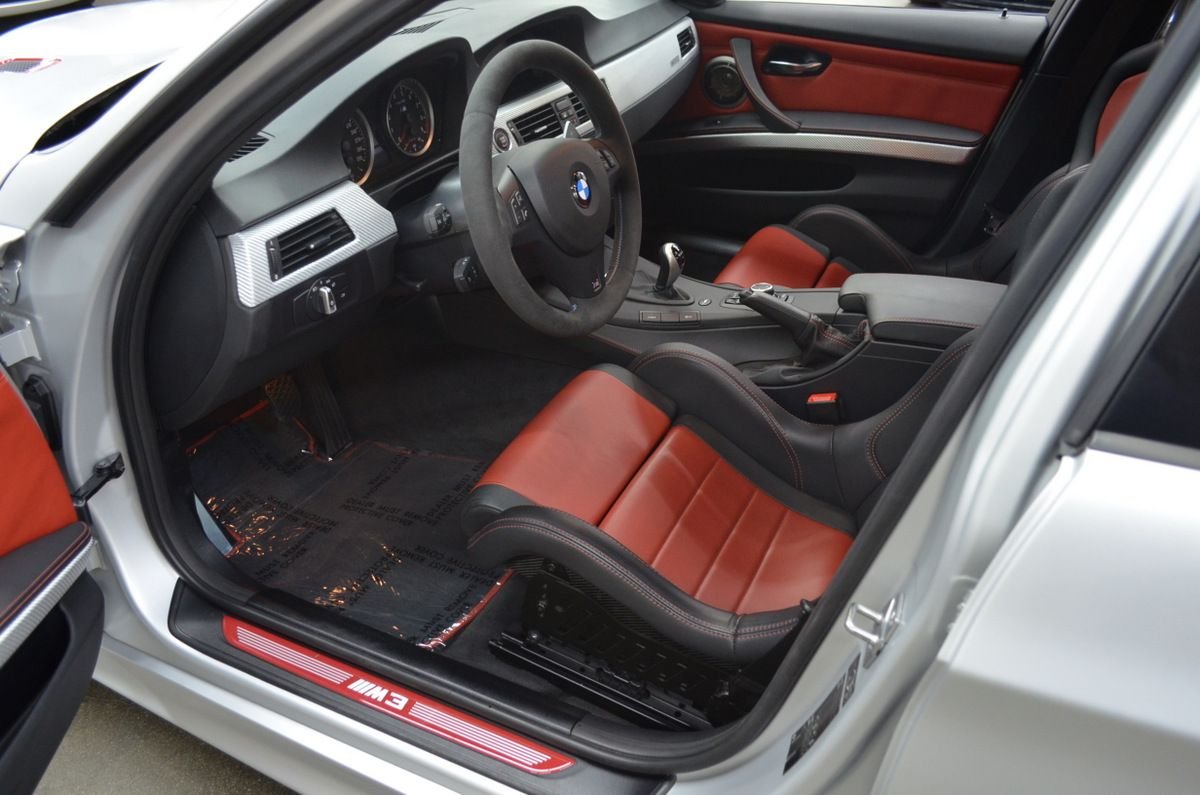 Originally sold to a BMW dealer in Italy back in 2012, this M3 CRT was never registered until it was purchased by its first and only private owner in 2016. The car was then sent to JK Technologies of Baltimore, MD, where it was federalized for the U.S. and given a road legal title. The certification process cost over $40,000, and all records from JK are included. This M3 CRT is in exceptional like-new condition and comes with all original books, tools, keys and remotes, and accessories.