You are currently looking at the incredible Pregunta Speedster, a modified Lamborghini factory development car. This fully functional prototype is not only an aesthetically impressive statement that has inspired supercars of the 21st century, but it also boasts an outrageous top speed of 333 km/h.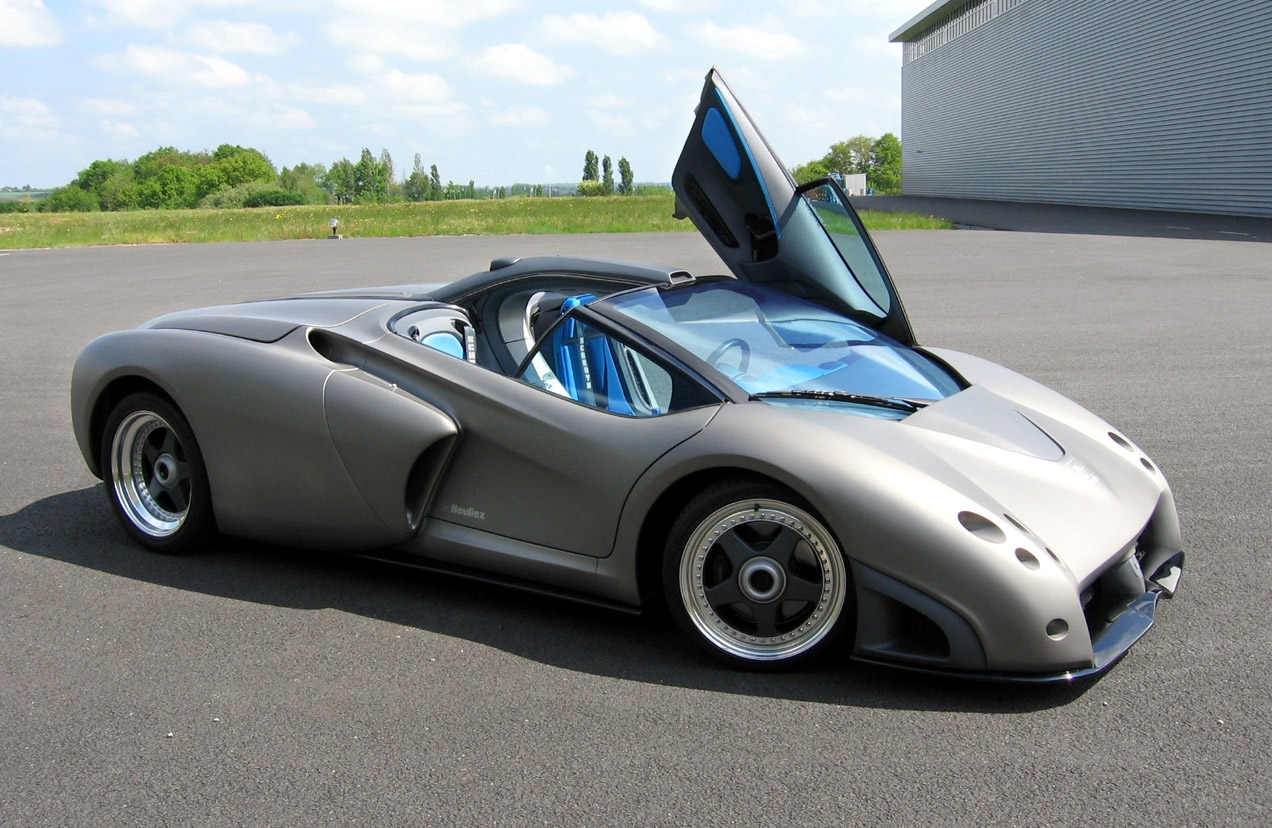 Powered by a V12 Diablo engine, this concept-car blends advanced technology with stunning beauty, boasting state-of-the-art specs and an impressive 530 HP that enables it to complete a standing kilometer in under 20 seconds. The Pregunta is a one-of-a-kind masterpiece, hand-built under a contract between Lamborghini and the Carrozzeria Studio Heuliez-Torino in Italy, headed by ex-Bertone Director Marc Deschamps.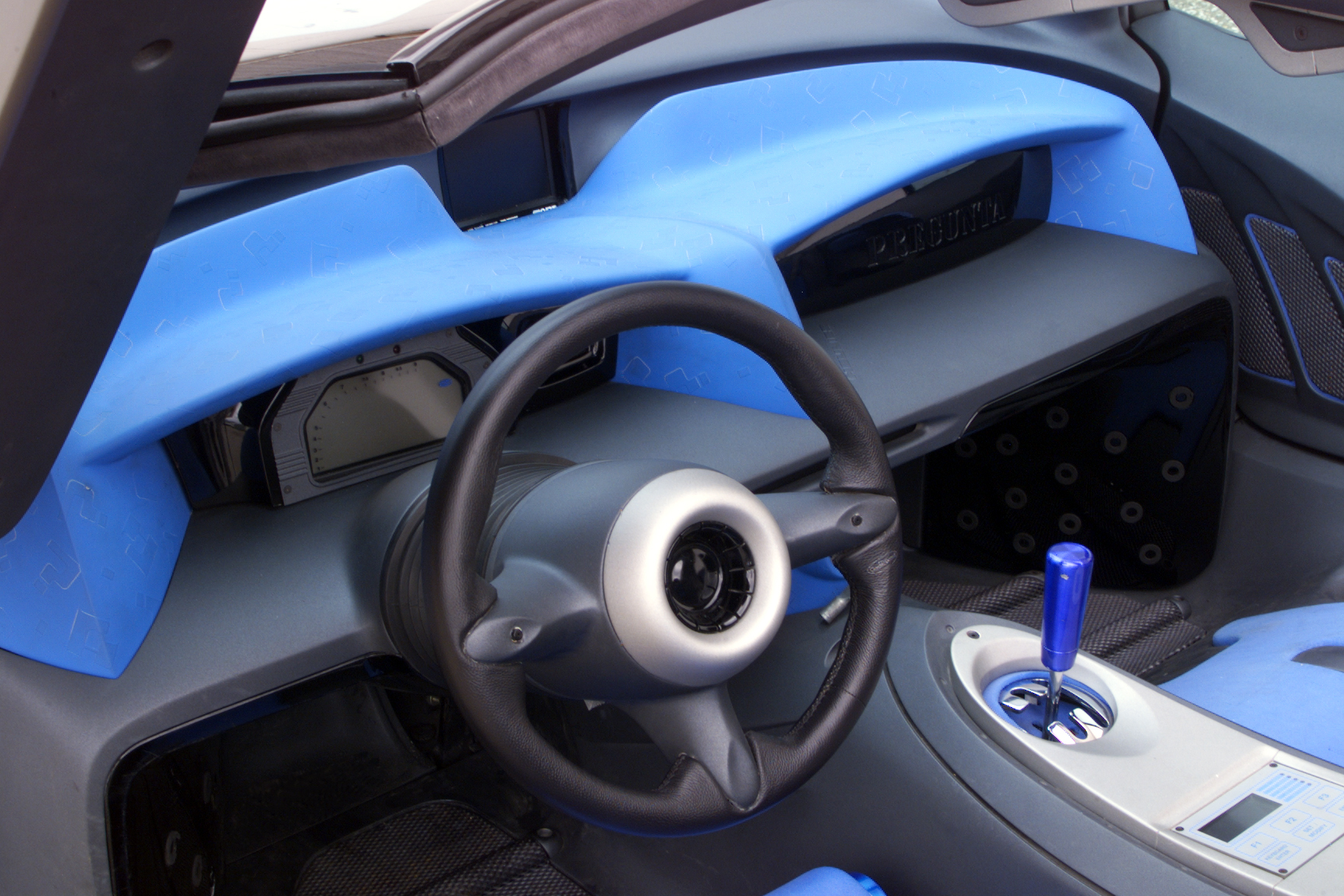 This is a unique opportunity to own a piece of history from a legendary car manufacturer. The Pregunta is the only one of its kind and has recently been transported by Lamborghini to the Sant'Agata Museum for exhibition. It is currently available for purchase through AUTODROME Paris for the reasonable price of €2,200,000.