The International Race of Champions (IROC) was established in 1974 with the objective of pitting 12 drivers from diverse driving backgrounds against each other in identical cars to determine the best driver. The first season utilized specially designed 1974 Porsche 911RSR vehicles, with 12 cars for the drivers and three spares. The drivers included well-known names like Richard Petty, Bobby Unser, and Mark Donohue, among others. Every car was painted in a unique color to benefit from the then-recent introduction of color TVs in homes.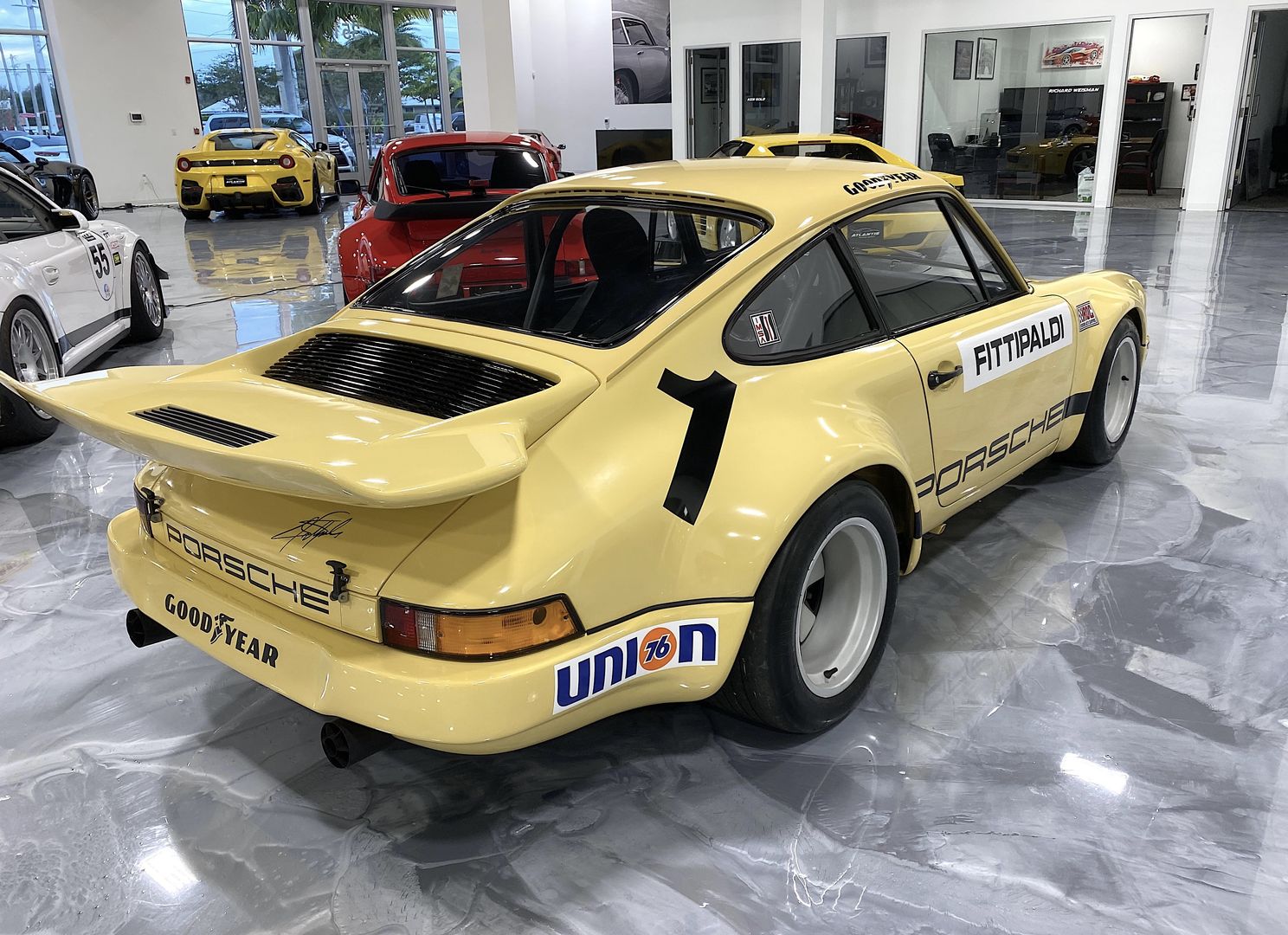 This specific car is the Fittipaldi model and was brought into the US and originally owned by Roger Penske. Its ownership history includes drug lord Pablo Escobar, who raced the car with 935 bodywork (evidence of which can be found online). It's also one of the rare IROC RSR cars with IMSA racing history under John Tunstall's ownership and campaign.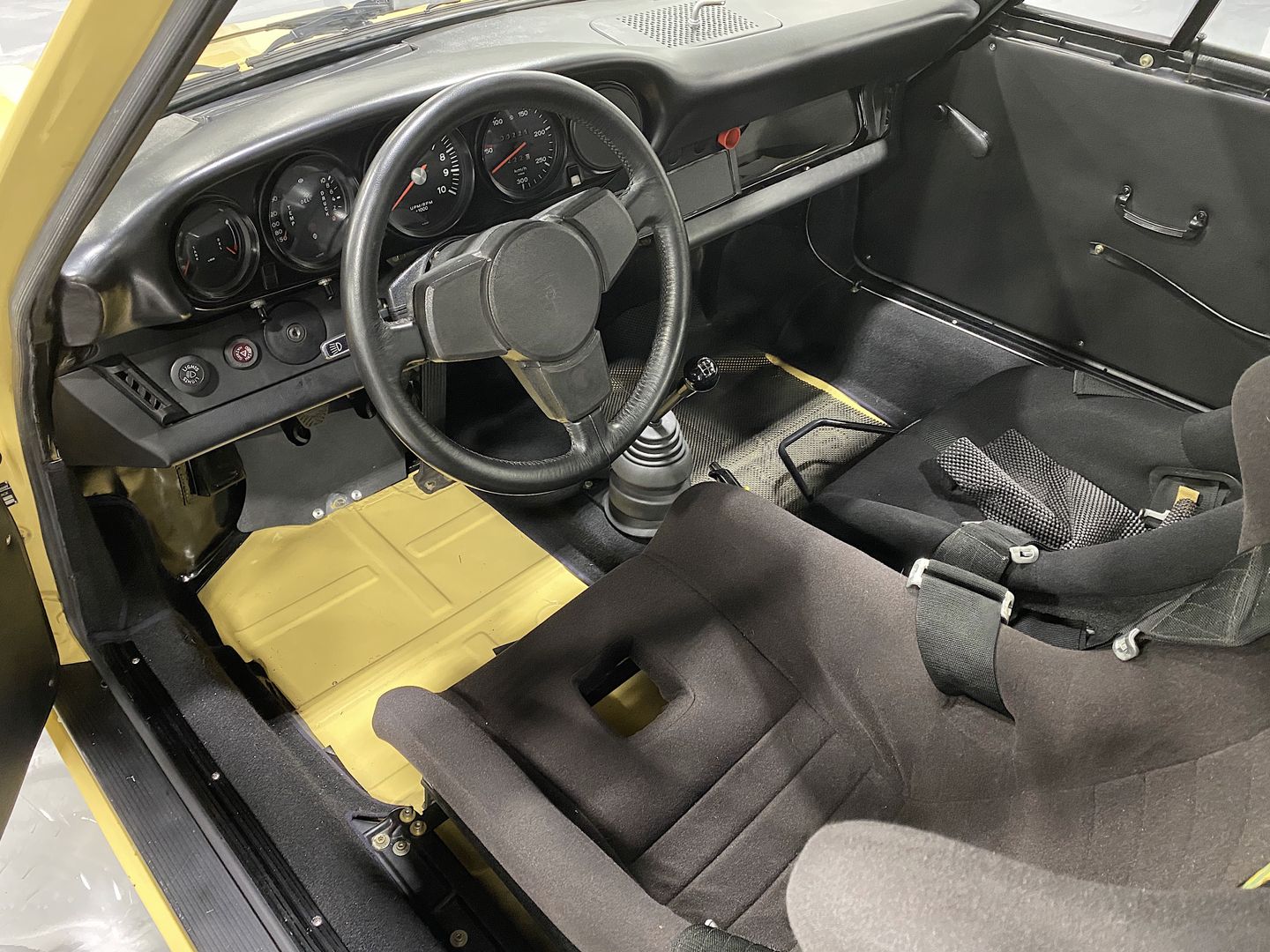 These cars rarely come up for sale, with the last two being the Donohue and Revson cars, which sold for $2.31 million by Jerry Seinfeld. This Fittipaldi car has been expertly restored and is ready for racing or collection purposes. Complete documentation and additional photographs are available through Atlantis Motor Group.