This rare 2019 Ford GT Lightweight is currently up for sale with Atlantis Motor Group in Boca Raton, Florida. Featuring the exclusive 600A Lightweight Carbon Series option, which was only available to a select group of owners, this supercar is a true gem. With only 205 miles on the odometer, it is in pristine condition and painted in a stunning Frozen White exterior with exposed carbon stripes.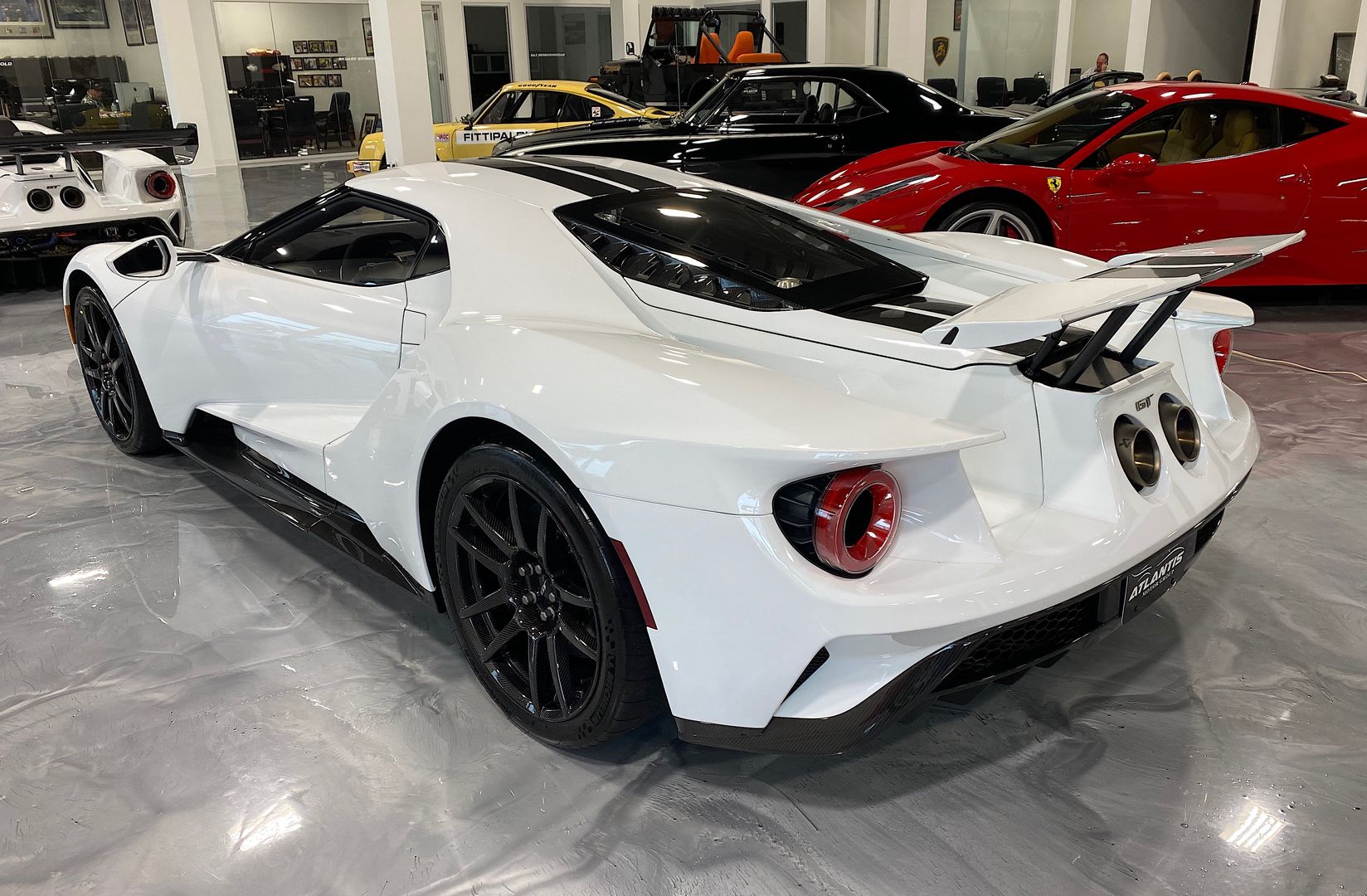 The lightweight upgrade, costing an additional $70,000, includes more carbon fiber throughout the car, from the wheels to the titanium lug nuts and exhaust. This has reduced the weight of the car by 40 pounds, making it an even more impressive machine.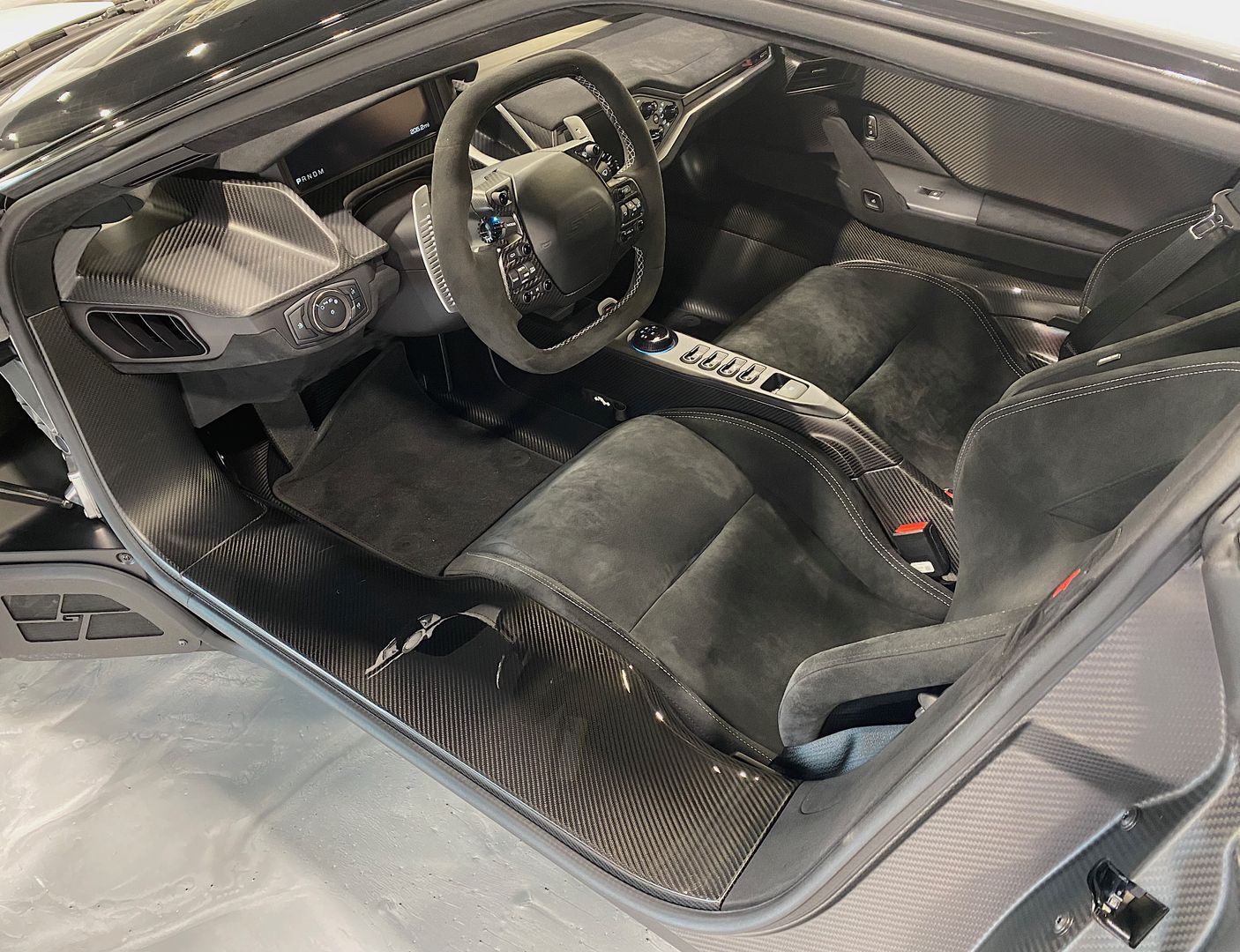 Although the Ford GT is already a highly sought-after supercar, this particular model is exceptional. With its rarity, pristine condition, and impressive lightweight upgrades, it is no wonder that Atlantis Motor Group is asking $1.3 million for this 2019 Ford GT Lightweight. Don't miss out on the opportunity to own one of the most exciting supercars ever built by Ford.