This 2017 Dodge Viper GTS-R Final Edition, with only one owner, is currently available for purchase from Isringhausen Imports in Illinois. It is the 74th unit out of the total 100 built, and was ordered new by a local customer who never took it to the track. The car has been driven for only 2,202 miles and is in excellent condition.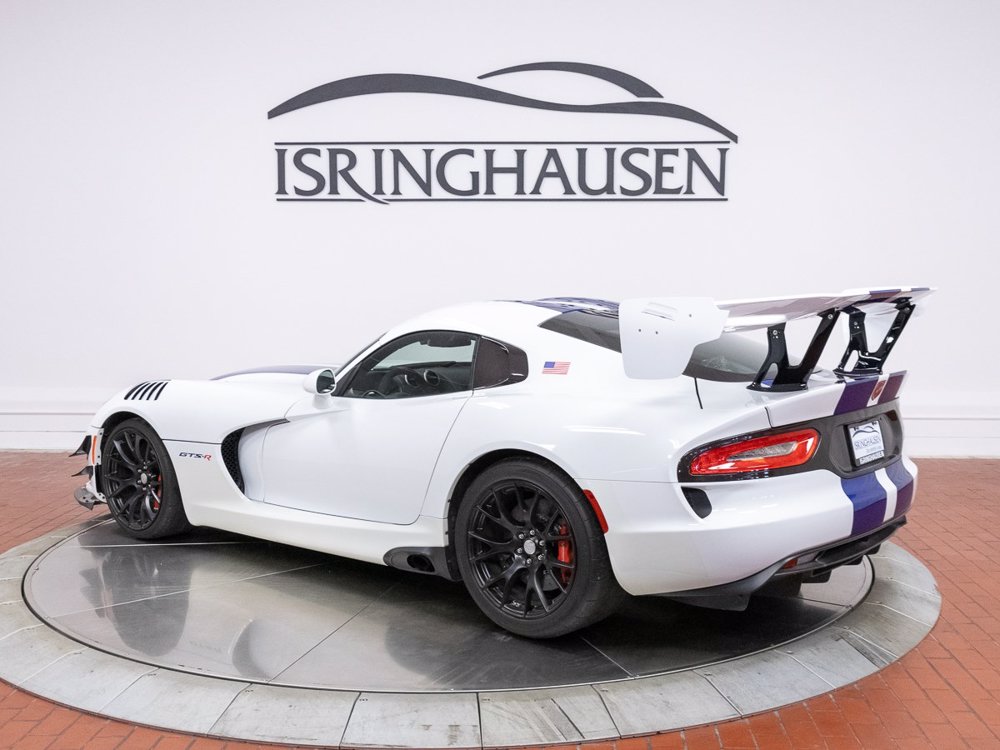 To commemorate the Viper's 25th anniversary and final year of production, the GTS-R Final Edition is equipped with all the ACR features and a special paint scheme that honors the 1998 GTS-R GT2 Championship victory. This American sports car has proven its exceptional performance in every aspect, making the Final Edition a highly coveted collector's item.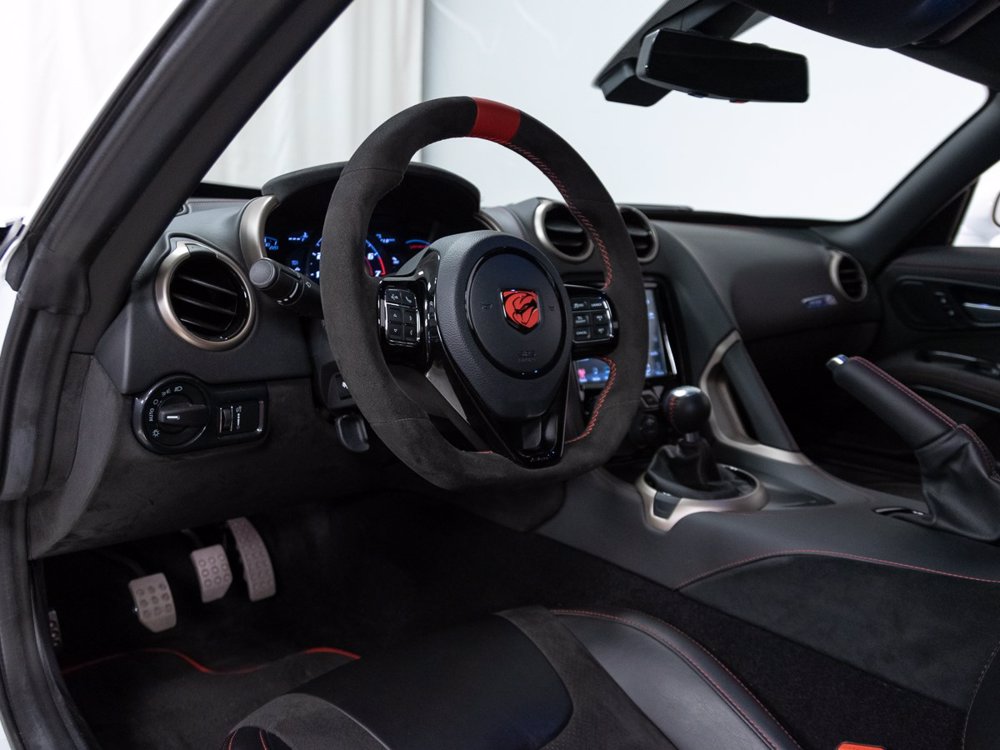 If you're looking for the best version of the Viper, this is the one to have, and we are thrilled to offer it to its next owner.