This 2008 Koenigsegg CCX (#7048) is a rare gem currently available for sale with Curated in Miami, Florida. Originally residing in Nevada, this supercar spent most of its life out of the spotlight, only to resurface for sale in 2012. After a few changes in ownership, the car is once again available for purchase.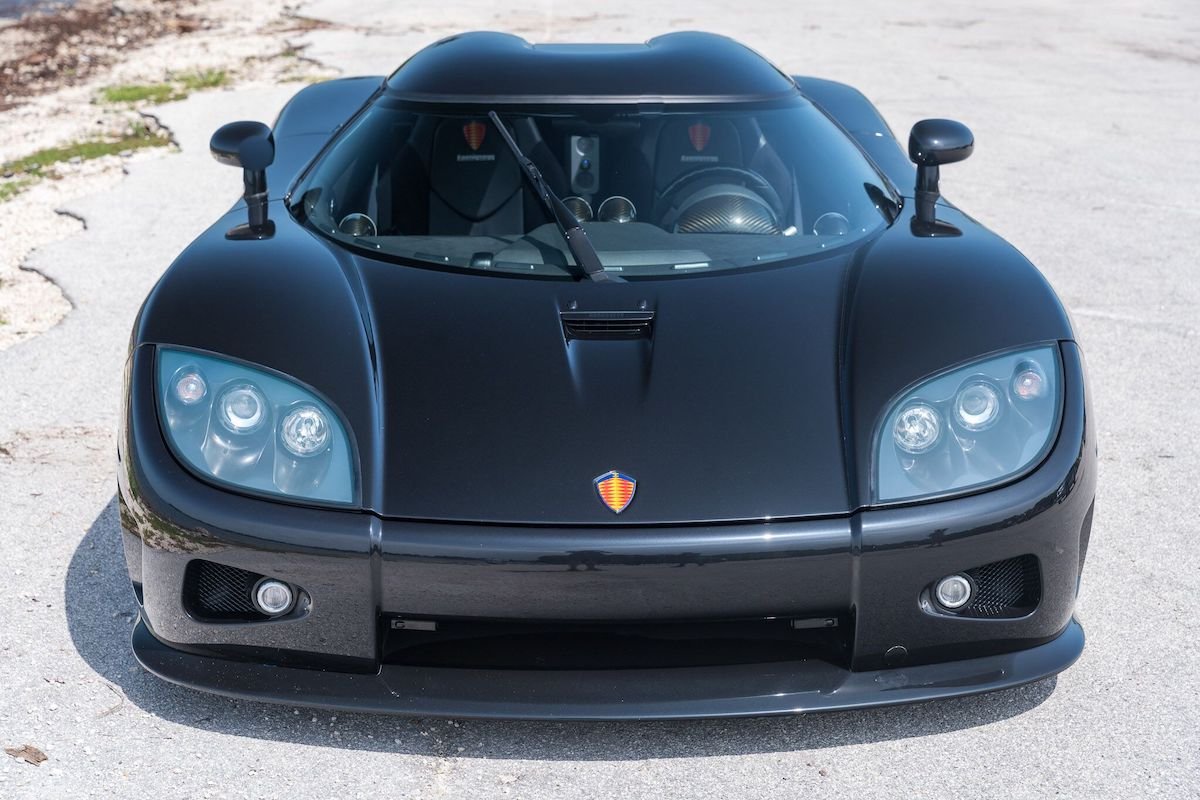 The exterior of the CCX is finished in a sleek black, with glossy black finishes on the rear panel and model call-out side panels. The front splitter and Top Gear wing are also in glossy black, while the dark silver Dyamg-style wheels add a touch of contrast. The interior features black leather and Alcantara seat inserts, along with black leather center console and brushed aluminum detailing.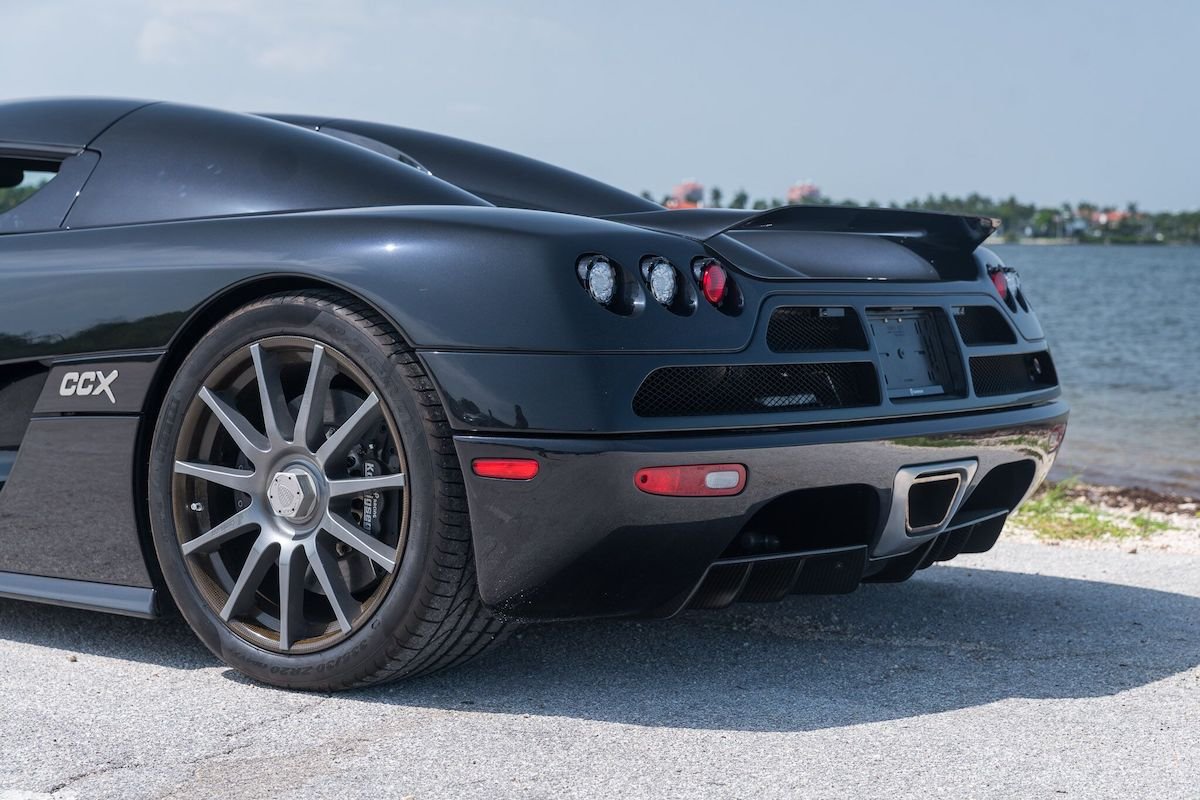 This CCX has been meticulously maintained as part of an impressive car collection, always stored in a climate-controlled environment and never exposed to the elements. The 4.7L 806HP Twin-Supercharged V8 engine is fully U.S. EPA compliant, offering limitless performance and a top speed of 245MPH. As a rare and highly coveted supercar, this Koenigsegg is sure to appreciate in value over the coming years.