This rare 1991 Acura NSX is currently for sale at Vanguard Motor Sales in Plymouth, Michigan. This one-owner vehicle boasts a rare 5-speed manual transmission and has only 35,780 original miles on it. A highly sought-after Acura NSX, this car is sure to put you straight back in your seat.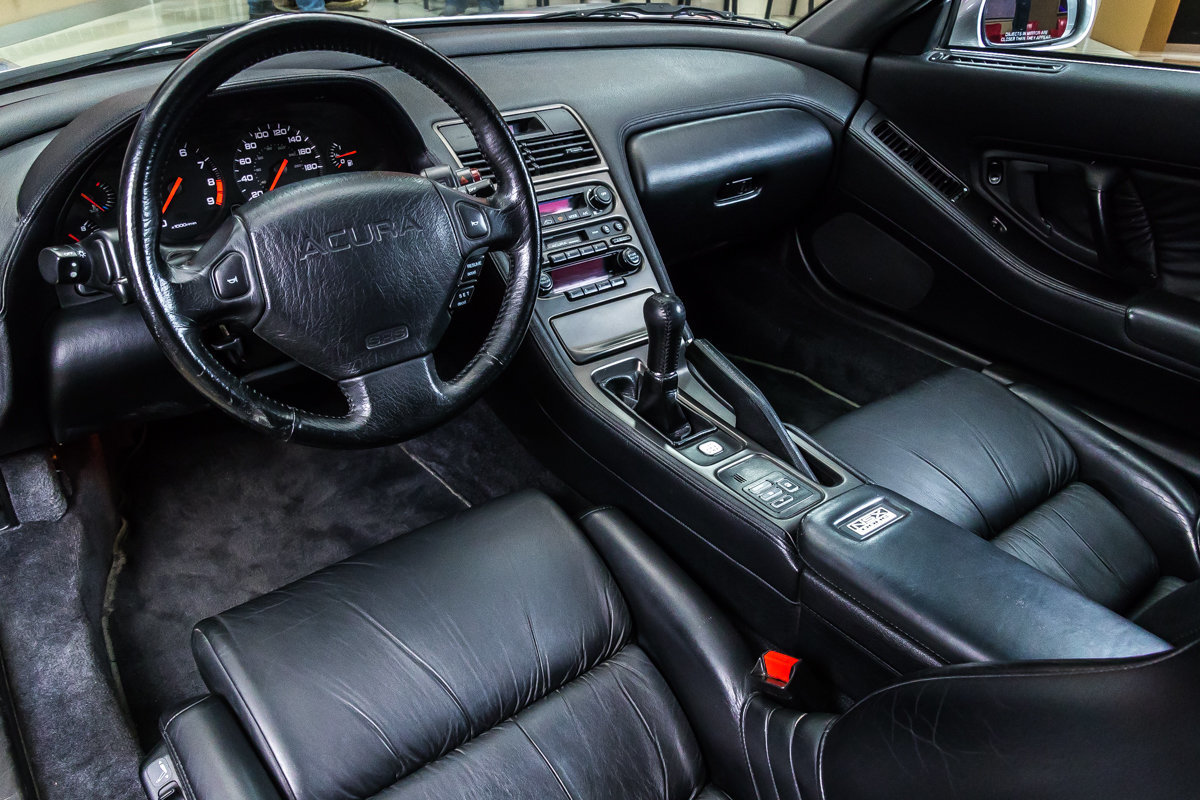 This beauty comes straight from the garage of its original owner who kept it in a climate-controlled garage for the past 27 years. It has an original C30A 3.0-liter V6 engine with an electric fuel injection system, connected to the original 5-speed manual transmission. The limited slip trans axle underneath ensures a worry-free driving experience. These engines were exclusively produced for NSX cars, and with about 270 horsepower, it can take you from zero to 60 mph in just 5.7 seconds.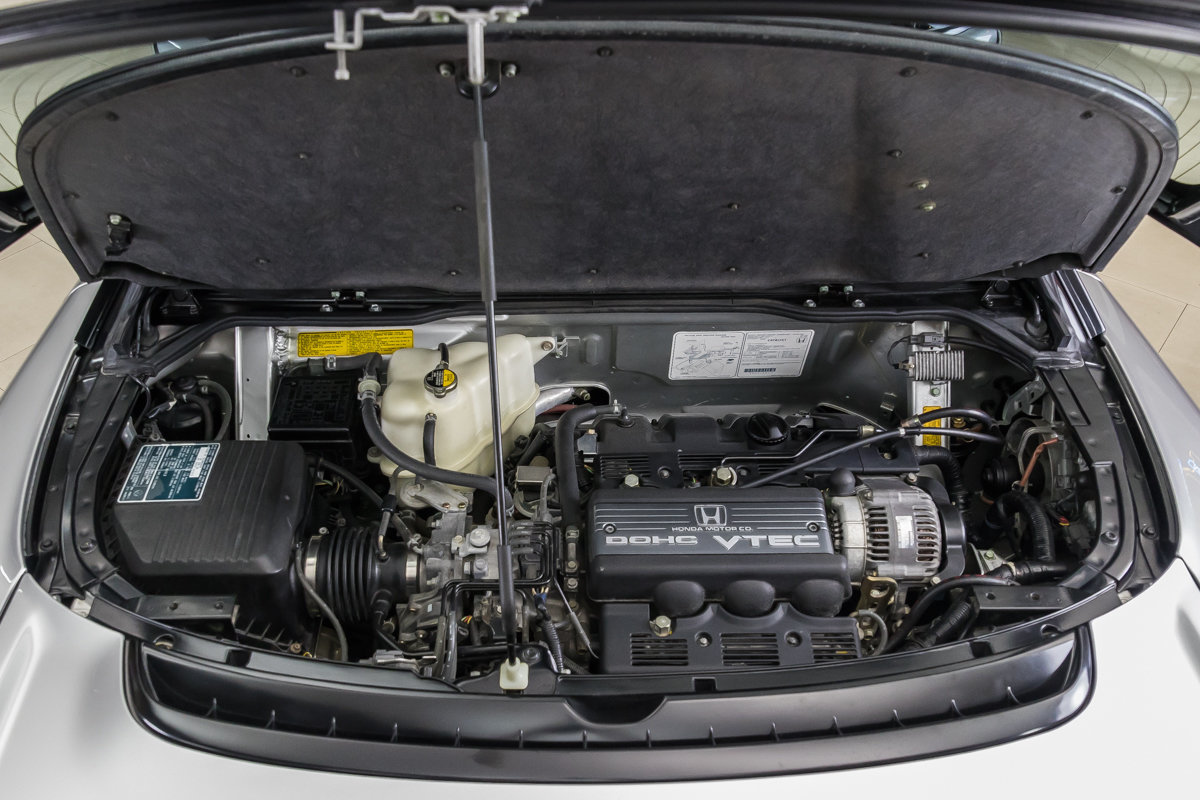 This low-mileage car features an all-aluminum body, making it lightweight and quick on the road. It was initially marketed to compete against Porsches and Ferraris and was Honda's first attempt at producing a sports car. The VIN number indicates that this is only the 1,002nd NSX produced for the US market, adding to its uniqueness and exclusivity. With such a rare and desirable car on offer, this Acura NSX won't be available for long.