This 1974 Porsche 911 RSR listed for sale by Canepa, a leading sales and restoration company in California, boasts a documented ownership history and an impressive track record. After being restored in the early 1990s following a long storage, the car was sold to John Leggat, who owned it for nearly a decade before passing away. Since then, it has changed hands a few times before being purchased by Canepa in 2007.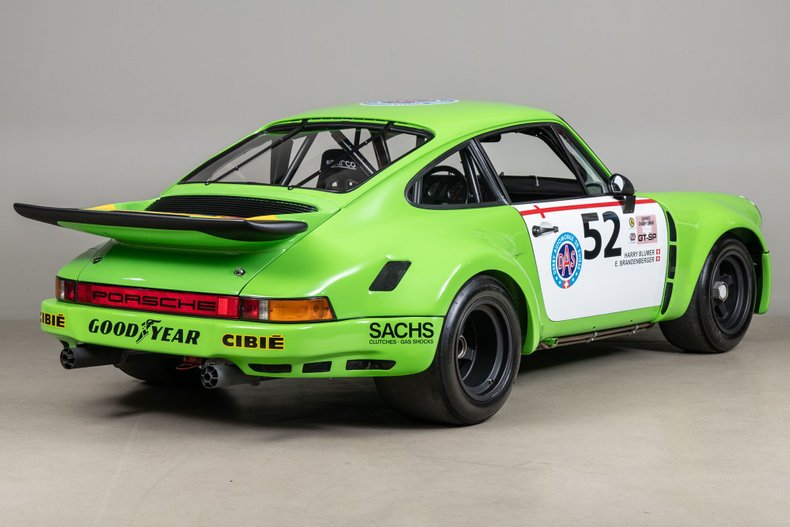 During its current ownership, the RSR has been well-maintained and actively raced in historic motorsport events. The car retains its complete original tub, structural elements, oil tank, dash, pedal box, 917 brake calipers, and Bosch ignition boxes, with the original chassis VIN still intact and unaltered. Its recently rebuilt engine and transmission have low hours, making it a prime opportunity to own a winning RSR 3.0.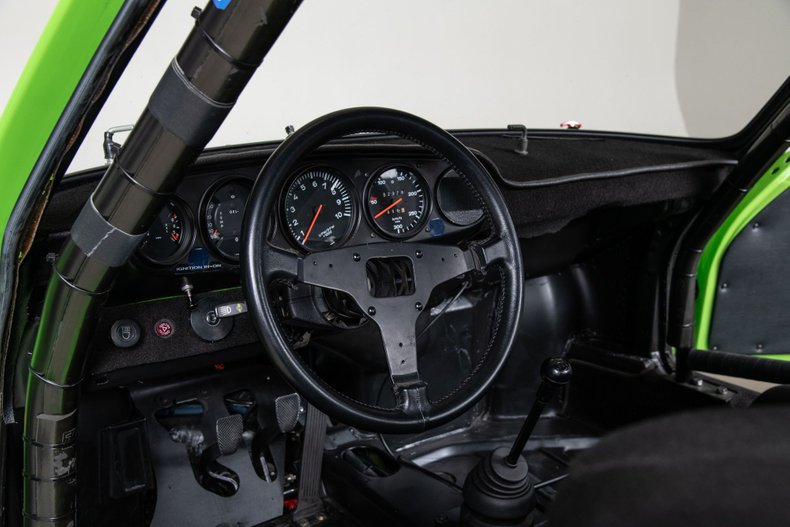 Originally ordered new by Harry Blumer, this early production unit raced for five years by Swiss drivers, claiming two Swiss championships in the process. With its impressive racing pedigree and authentic maintenance, this 1974 Porsche 911 RSR 3.0 is a valuable addition to any car collection. Don't miss your chance to own a piece of racing history.